South Attica Sea Tour
May 16, 2021 @ 10:00

-

16:00

|

Free
On Sunday, May 16, after the long winter lockdown, we will take our Jaguars out of the dark garages for our first day trip of 2021.
We will head to South Attica. We will cross the green mountain of Lavreotiki in Plaka to reach Thorikou beach in a beautiful beach bar for a refreshing coffee stop in front of the sea.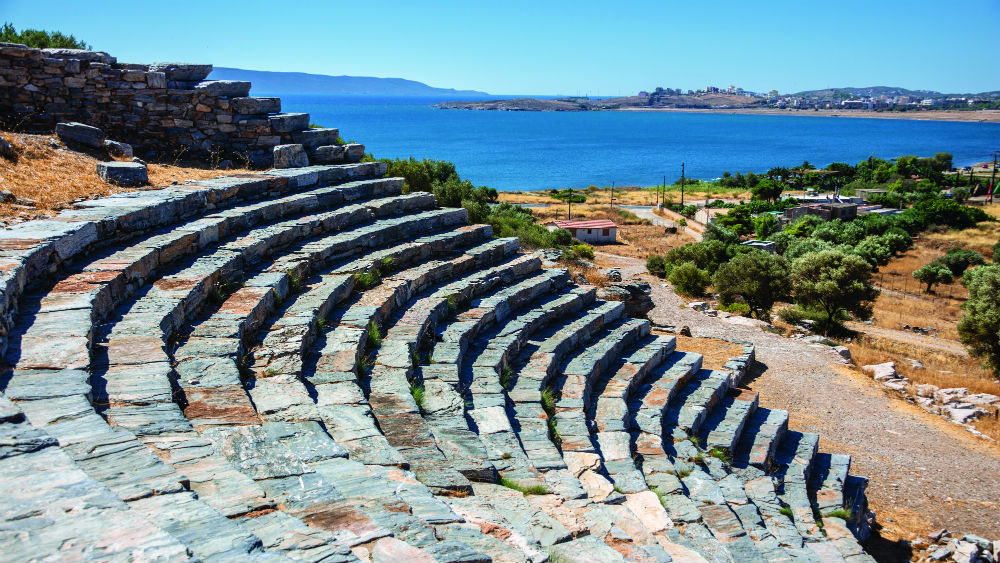 400 meters beyond the beach bar, whoever wishes, can visit the Ancient Theater of Thorikos of the 6th BC on foot. century.
Then we will cross the mountain passing by Agios Konstantinos Kamaritsa and we will complete our trip at the sea away from the crowds and having lunch under the mulberries on tables of 4 people with a safe sanitary distance.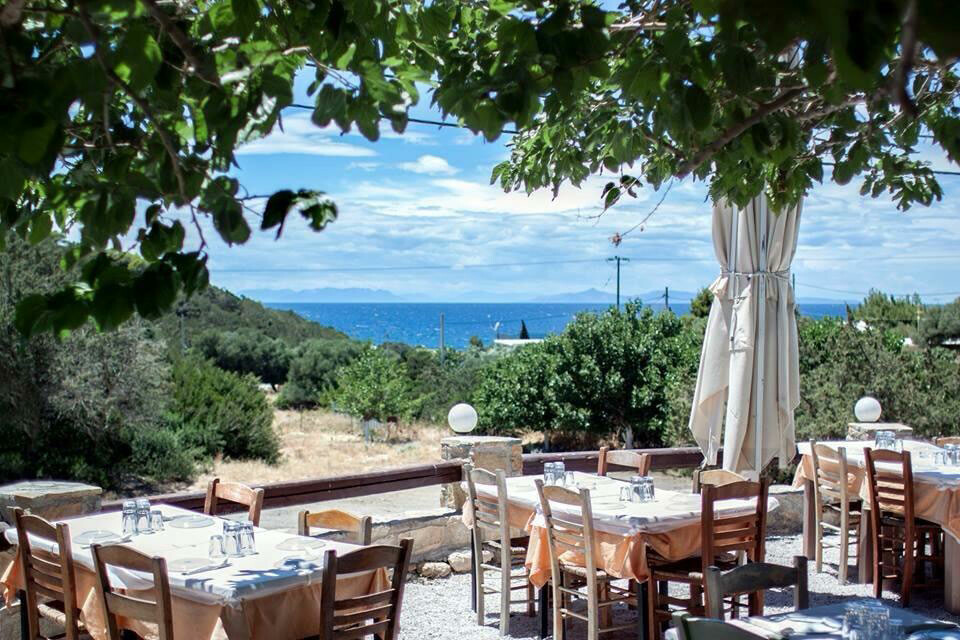 There will be no participation fee for this post lockdown trip, as it is a simple meeting of friends, without a Road-Book and without organization from the Club.
Of course, the cost of the meal will be borne by each of us individually and will depend on the consumption.
Please register at jaguar.club.of.greece@gmail.com or 6944-251483 to book your tables and secure our parking spaces.