Saturday May 15th we will participate to an extraordinary wine tasting experience.
The Jaguar Club of Greece is proud to announce that its next event "Master of Winery" on Saturday May 15, will host the highest rank of wine expert in Greece Μaster of Wine: Konstantinos Lazarakis.  He will honor us with a Private exclusive Wine Tasting Seminar at the prestigious Domaine Skouras in the Nemea Region of the Peloponnese.
The invitation is open to all proud Jaguar & Daimler owners.
For futher information, please contact the Club.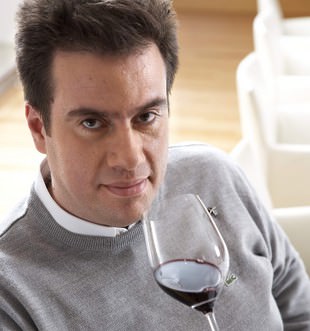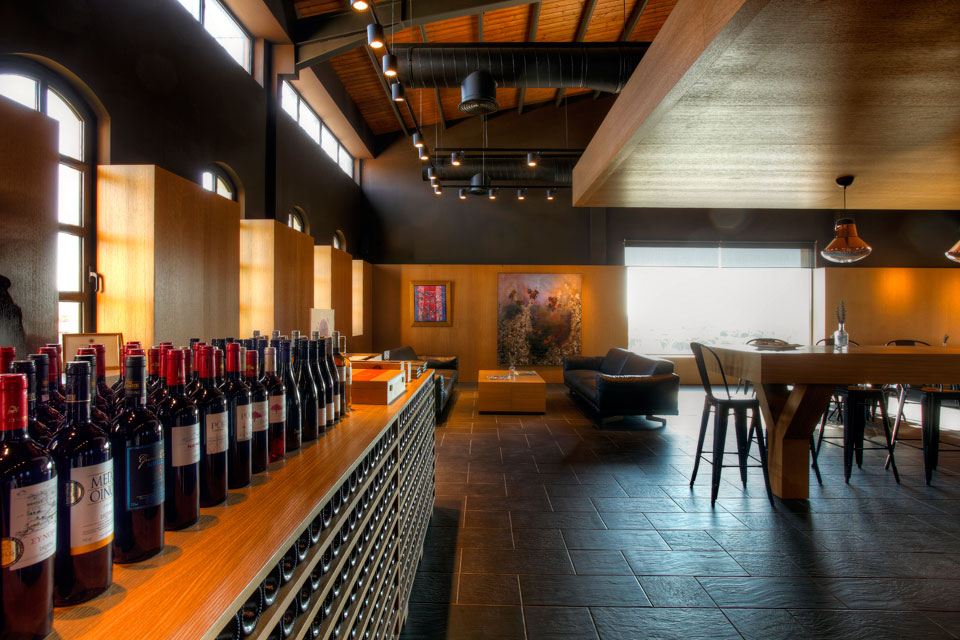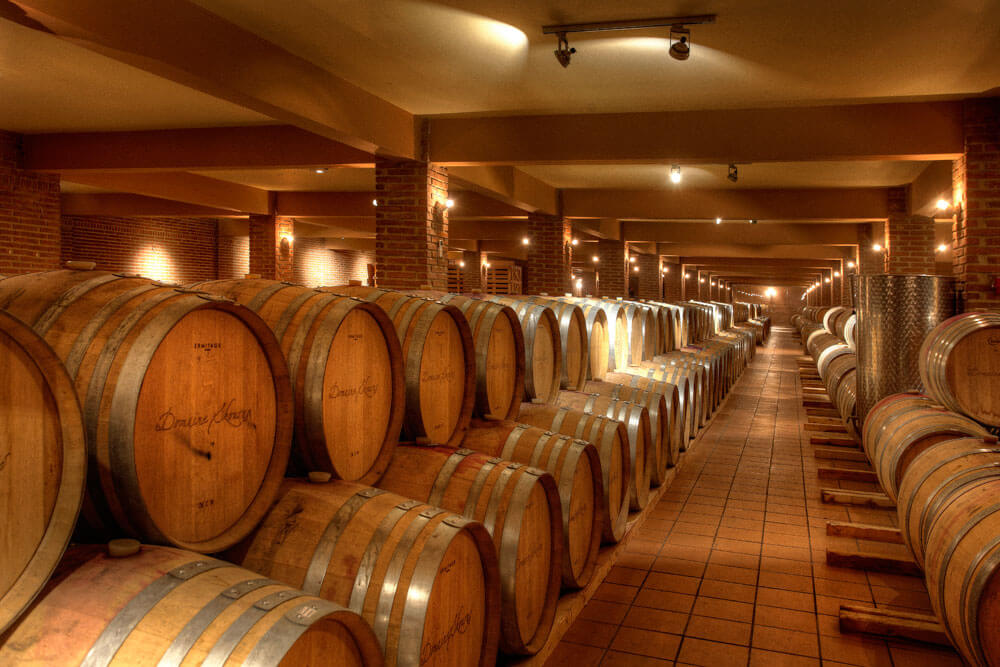 There may be some changes to the program due to Covid. Please follow this page where there will always be the most up-to-date version of the program.