Milano Autoclassica
Novembre 15

-

Novembre 19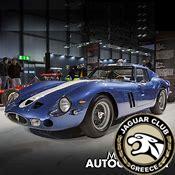 Milano Autoclassica
Θα επισκεφτούμε τη σημαντική έκθεση ιστορικών αυτοκινήτων του Μιλάνου.
Θα ξεκινήσουμε αεροπορικώς το πρωί της 15ης Νοεμβρίου και θα μπορέσουμε να μεταβούμε στην έκθεση άμεσα, μετά την άφιξη στο Μιλάνο.
Εναλλακτικά οι κυρίες μπορούν να επισκεφτούν την πόλη του Μιλάνου για τουρισμό και Shopping.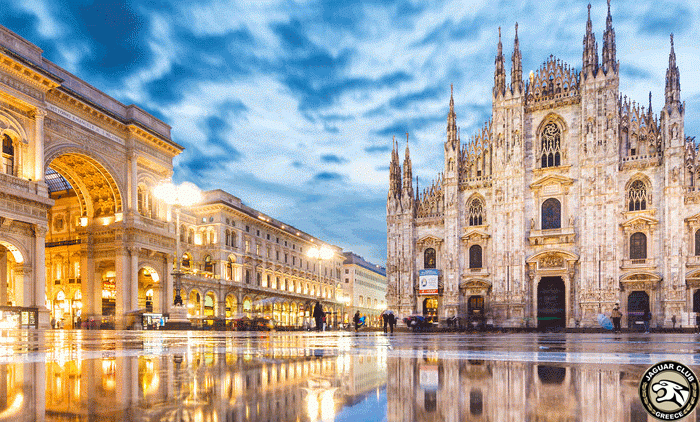 Δείπνο όλοι μαζί στην Piazza del Duomo, Galleria Vittorio Emanuele.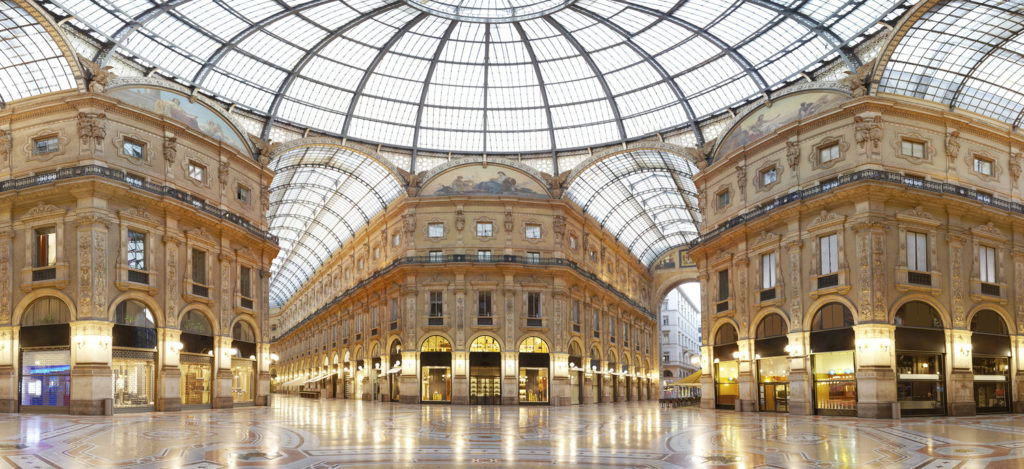 Ανάλογο θα είναι το πρόγραμμα το Σάββατο 18 Νοεμβρίου και Δείπνο όλοι μαζί στη Brera, Navigli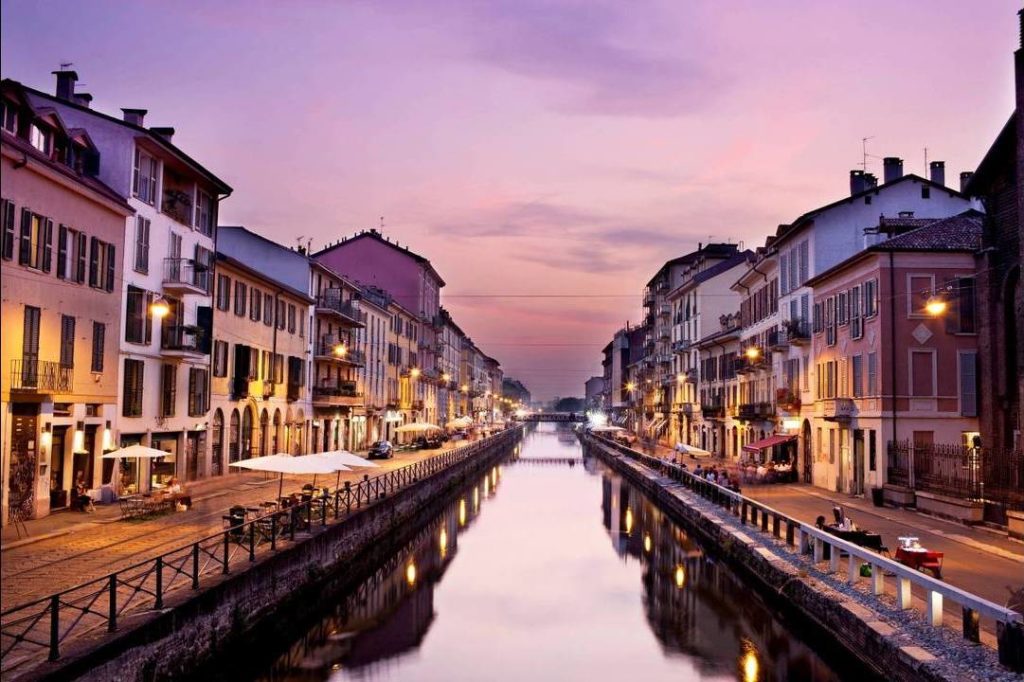 Την Κυριακή 19/11 όλοι μαζί τουρισμό (και όχι μόνο) στο κέντρο του Μιλάνου.
Αναχώρηση του αεροπλάνου στις 18,45 MXP-22,15 ATH
Milano Autoclassica
CLASSIC CARS, YOUNGTIMERS AND INSTANT CLASSICS
A large car exhibition for all tastes and from all eras, from the most iconic classics to the most sought-after Youngtimers to one-off pieces that will make tomorrow's history, on sale from the most important names in the business.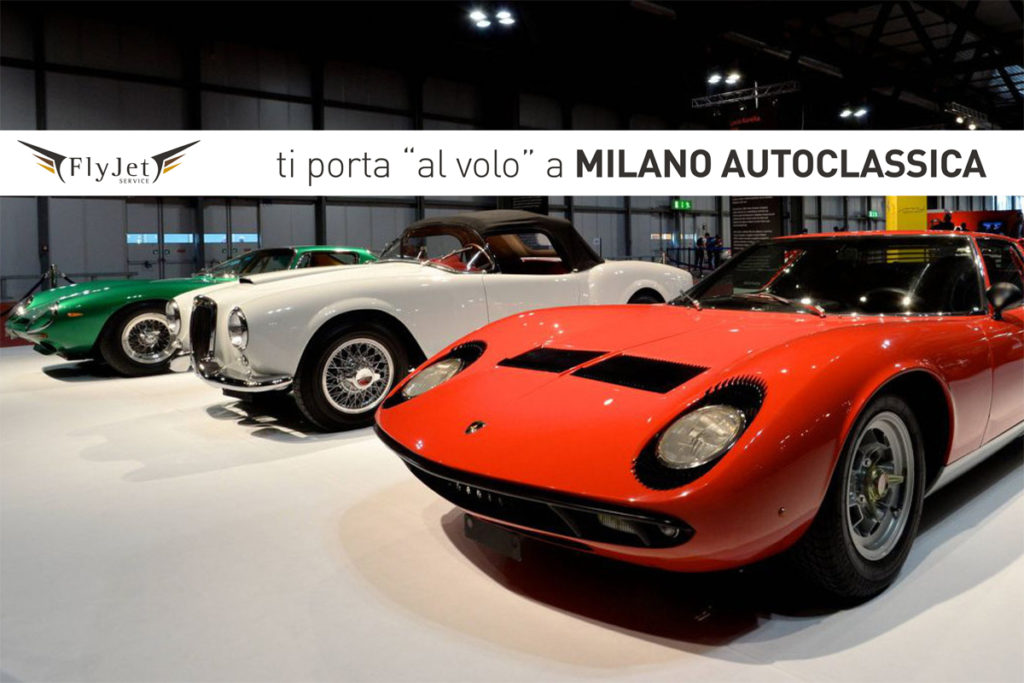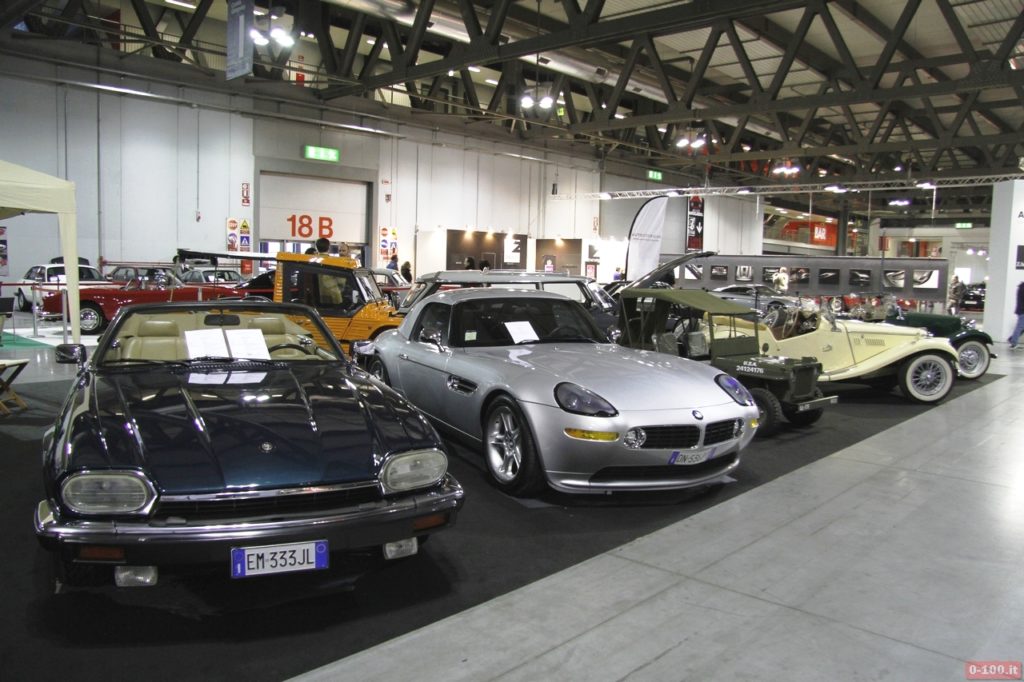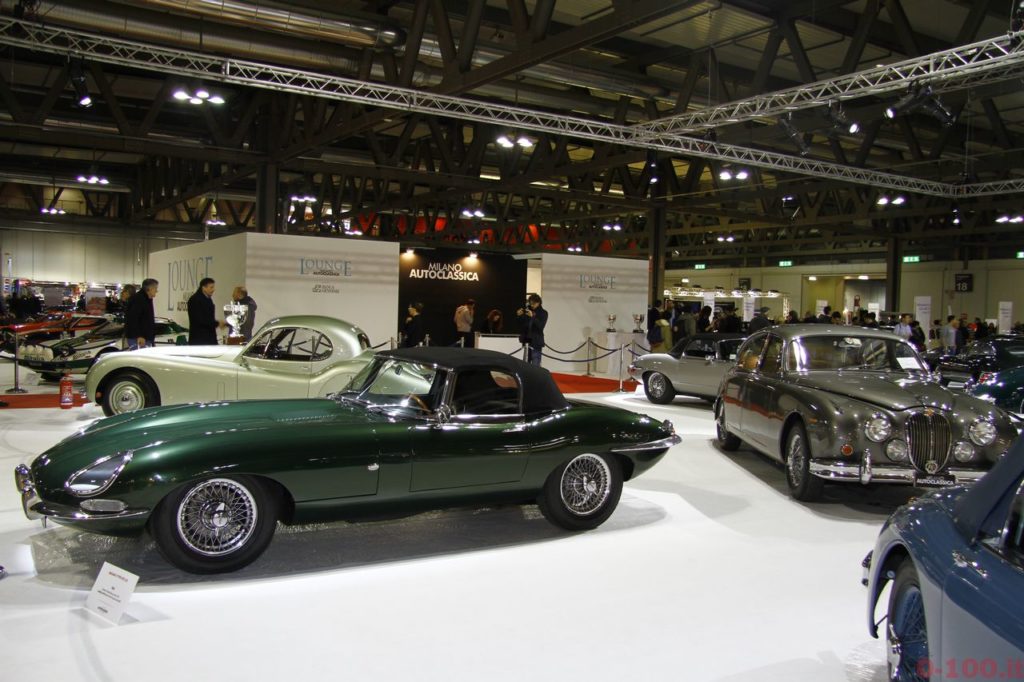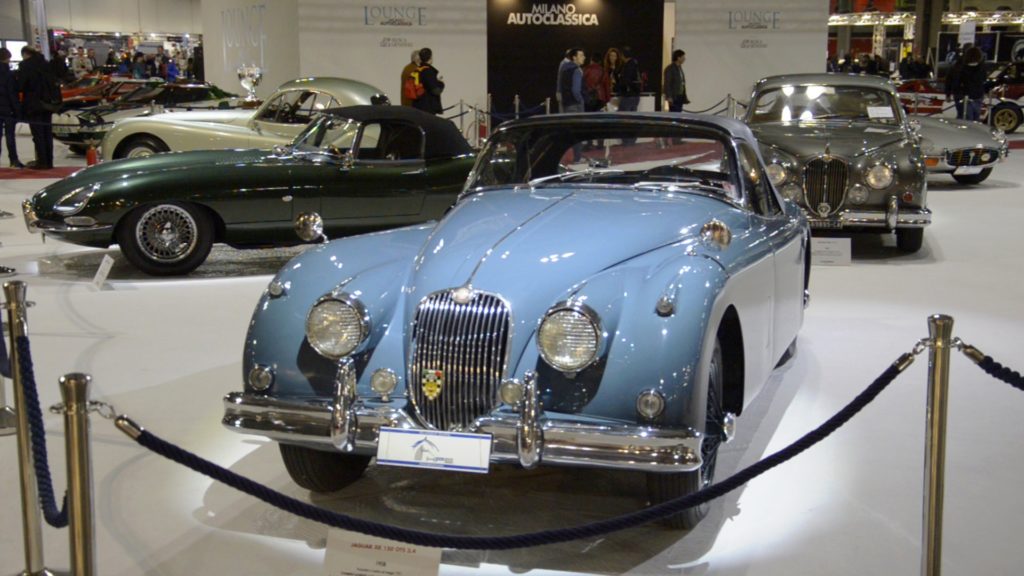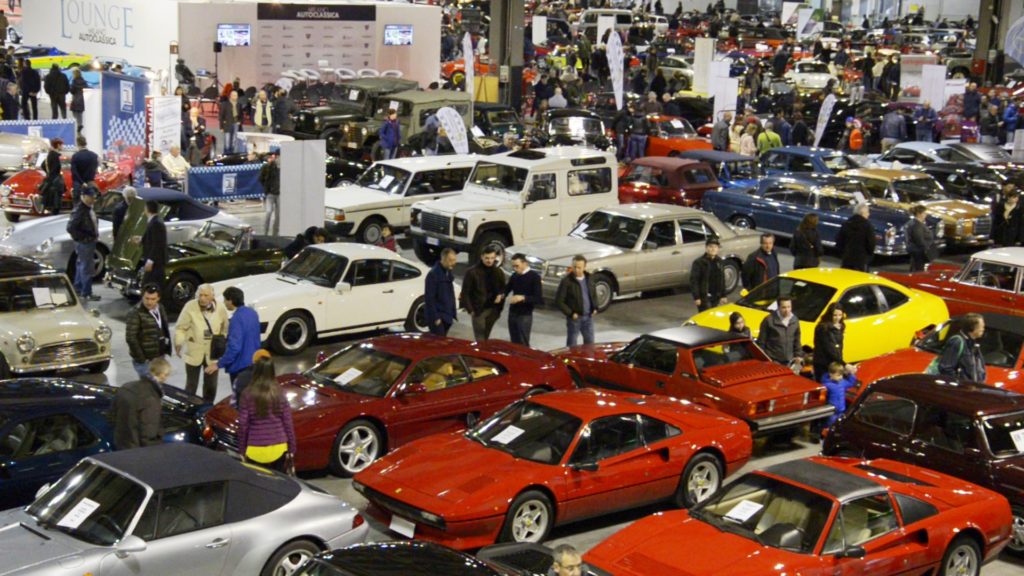 Μπορεί να υπάρξουν μερικές αλλαγές στο πρόγραμμα. Παρακολουθείτε την σελίδα αυτή όπου θα υπάρχει πάντα η πλέον ενημερωμένη έκδοση του προγράμματος. Για επί πλέον πληροφορίες και κόστη συμμετοχής παρακαλώ επικοινωνήστε με το Club.