Jaguar Club of Greece New Year's Party 14 Gennaio 2024

Il Jaguar Club of Greece, come ogni nuovo anno, organizza il tradizionale Taglio Pitta e vi invita, insieme alle vostre famiglie e ai vostri amici, a festeggiare insieme il 2024 presso l'Amarousi Riding Club. 
Ricorderemo i bei tour che abbiamo fatto nel 2023 e presenteremo il nuovo calendario con le emozionanti località che abbiamo scelto per esplorare la Grecia con le nostre auto.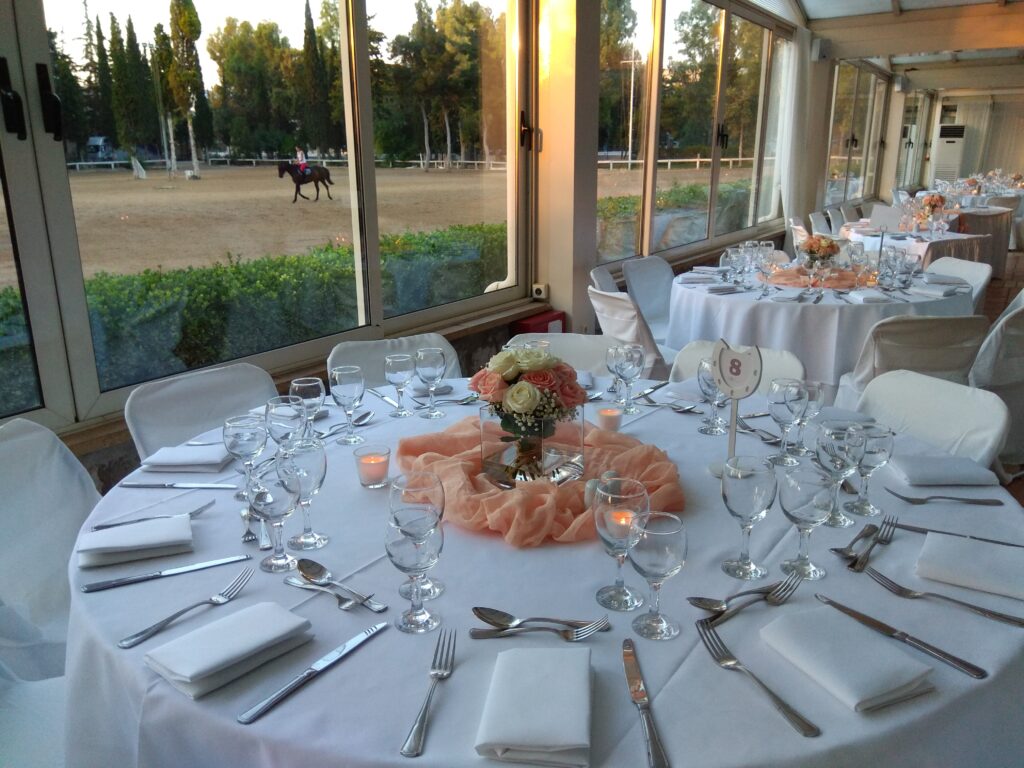 Beauty means nature:
"a grande richiesta" abbiamo scelto ancora una volta come location l'oasi verde nella natura all'interno del tessuto cittadino. Ci sposteremo in un ambiente dalla vista infinita e pacifica: il ristorante del Circolo Ippico Maroussi.
Le nostre bellissime Jaguar con i loro potenti "cavalli" impreziosiranno l'area speciale dedicata al nostro evento accanto ai cavalli in addestramento.
Ulteriori informazioni al Club