Jaguar Club of Greece New Year's Party 14 Ιανουαρίου 2024

The Jaguar Club of Greece, like every new year, organizes the traditional Pitta Cutting and invites you, together with your families and friends, to celebrate 2024 together at the Amarousi Riding Club.
We would remember the nice tours we did during 2023 and we will announce the new calendar with the exciting locations we have chosen to explore Greece with our cars.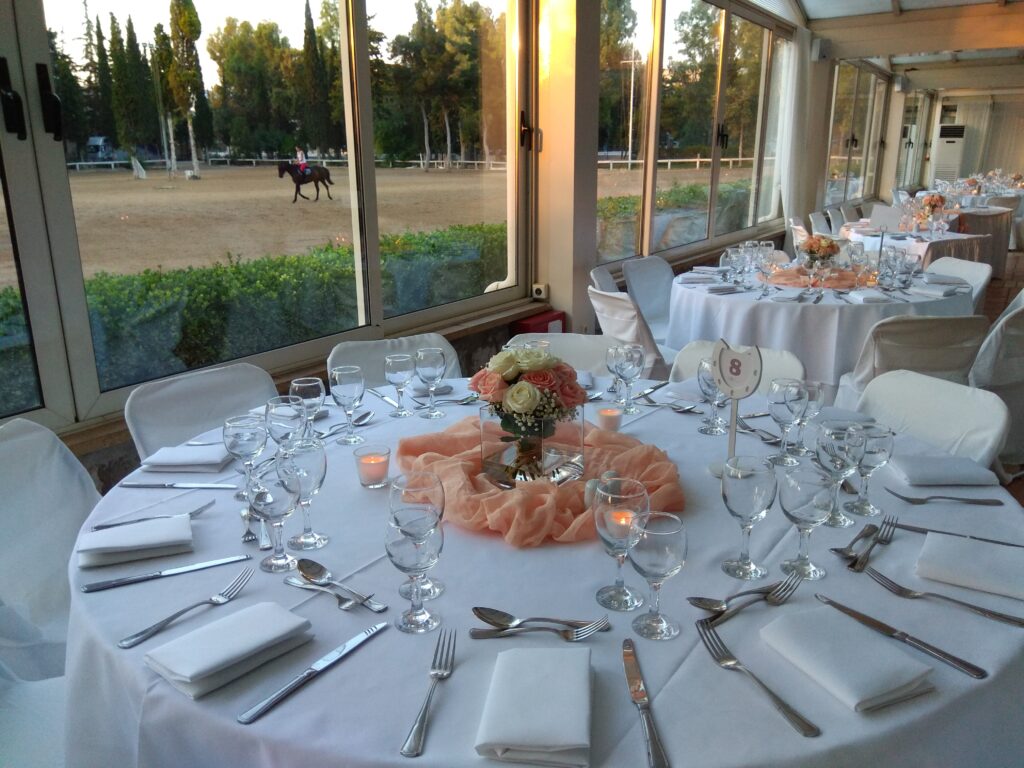 Beauty means nature:
"by popular request" we chose a green oasis location in nature within the city. We will move to an environment with an endless peaceful view: the restaurant of the Horse Riding Club Maroussi.
Our beautiful Jaguars with their powerful "horsepower" will grace the special area dedicated to our event next to the horses in training.
Additional information from JCG