North Italy Tour 2020
Marzo 12, 2020

-

Marzo 20, 2020
North Italy Tour 2020  June, 7 – 13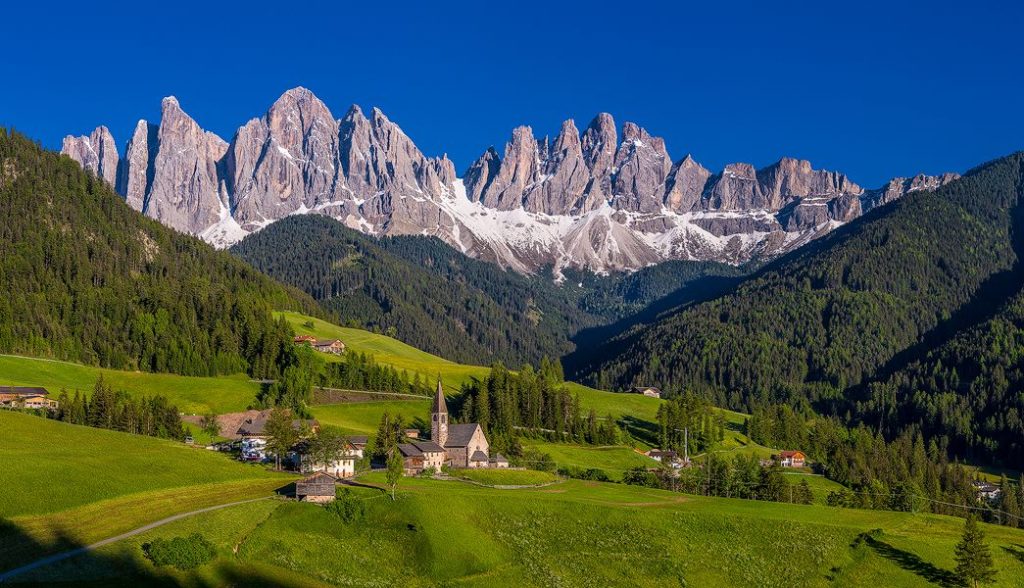 DAY 1
Arrival at Venezia in the morning and transfer to Conegliano to visit the XI century Castle, Museum & light lunch.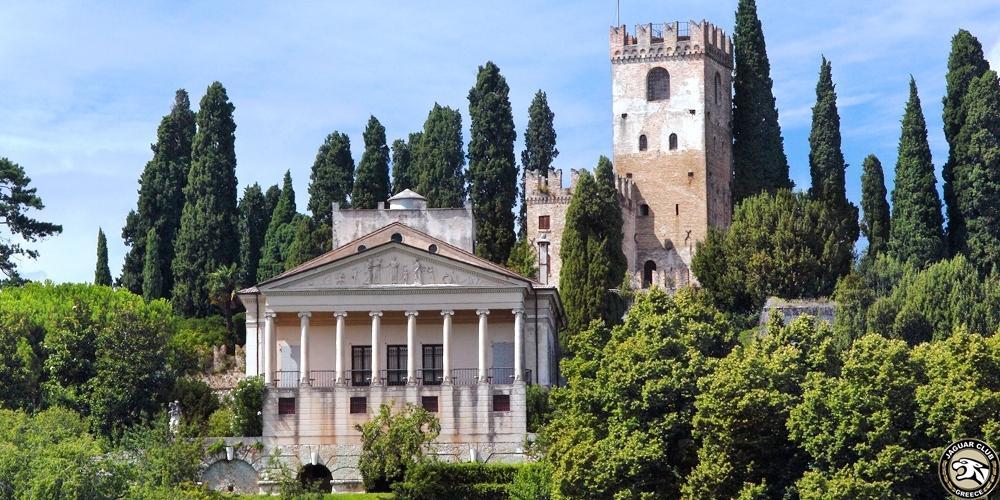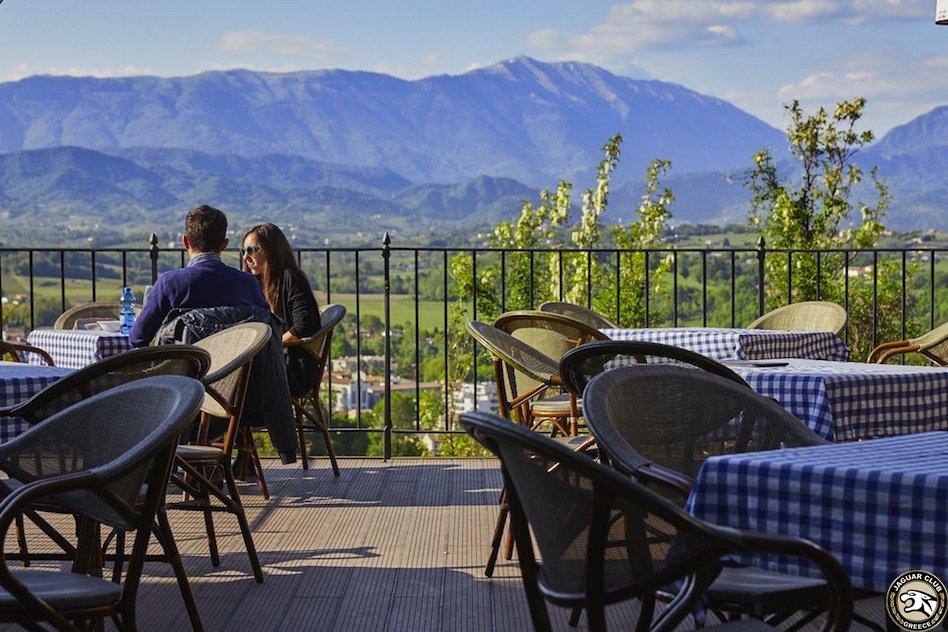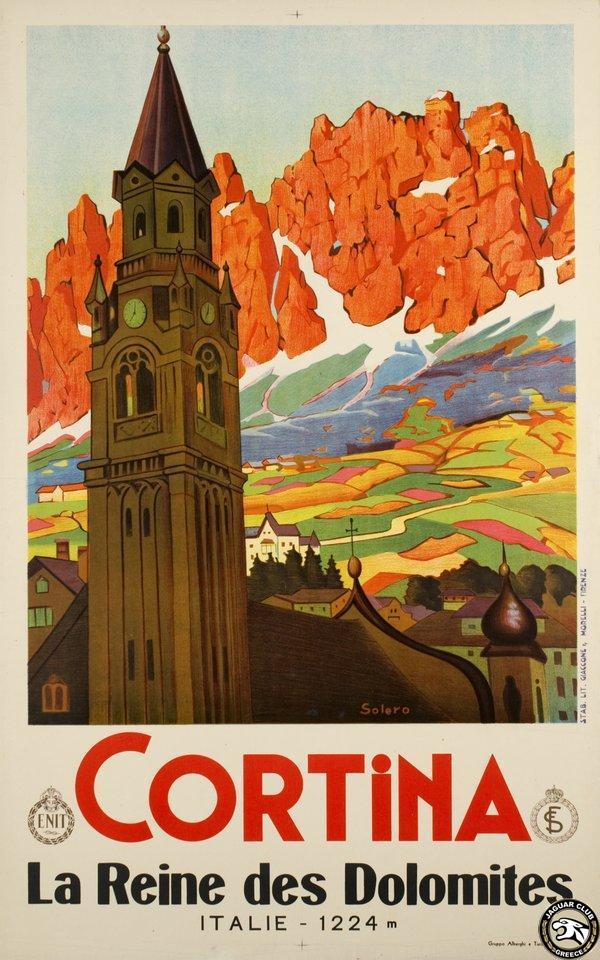 Arrival at Cortina.
DAY2 DOLOMITI TOUR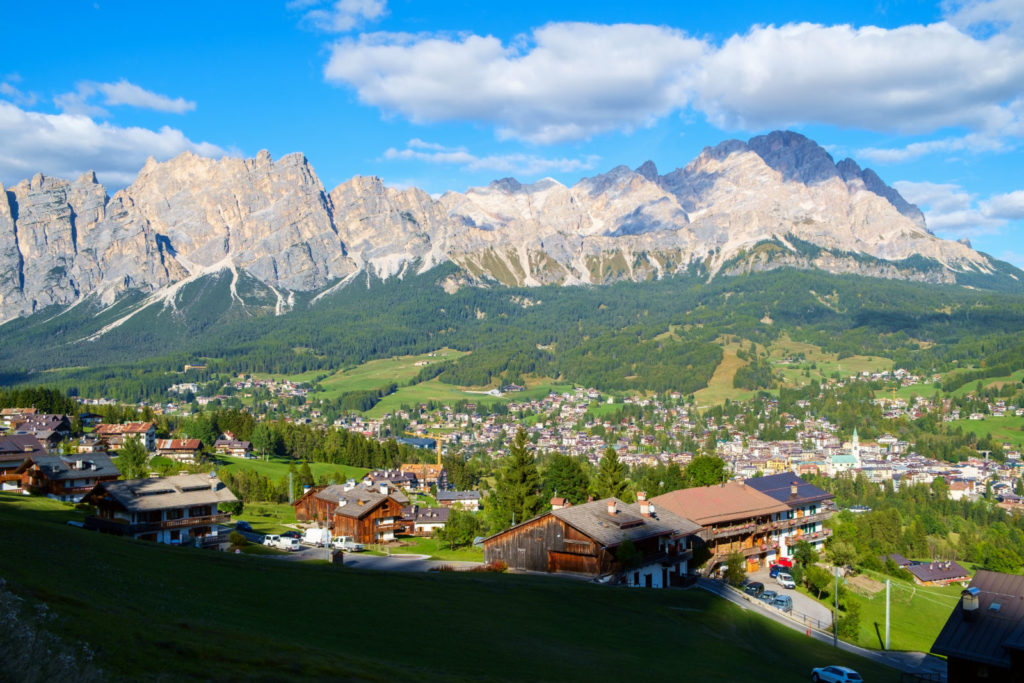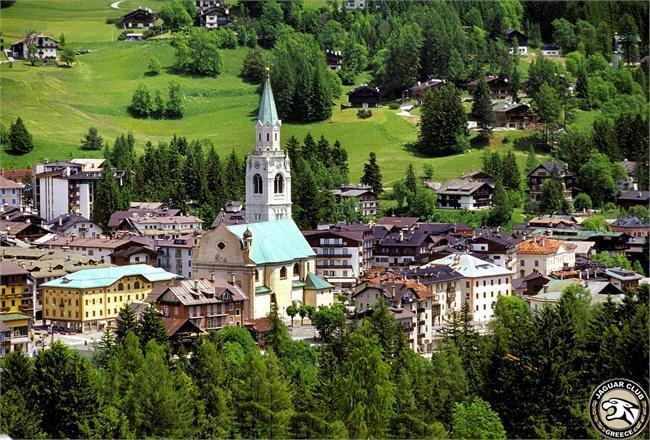 12th century Novacella Abbey tour & wine Tasting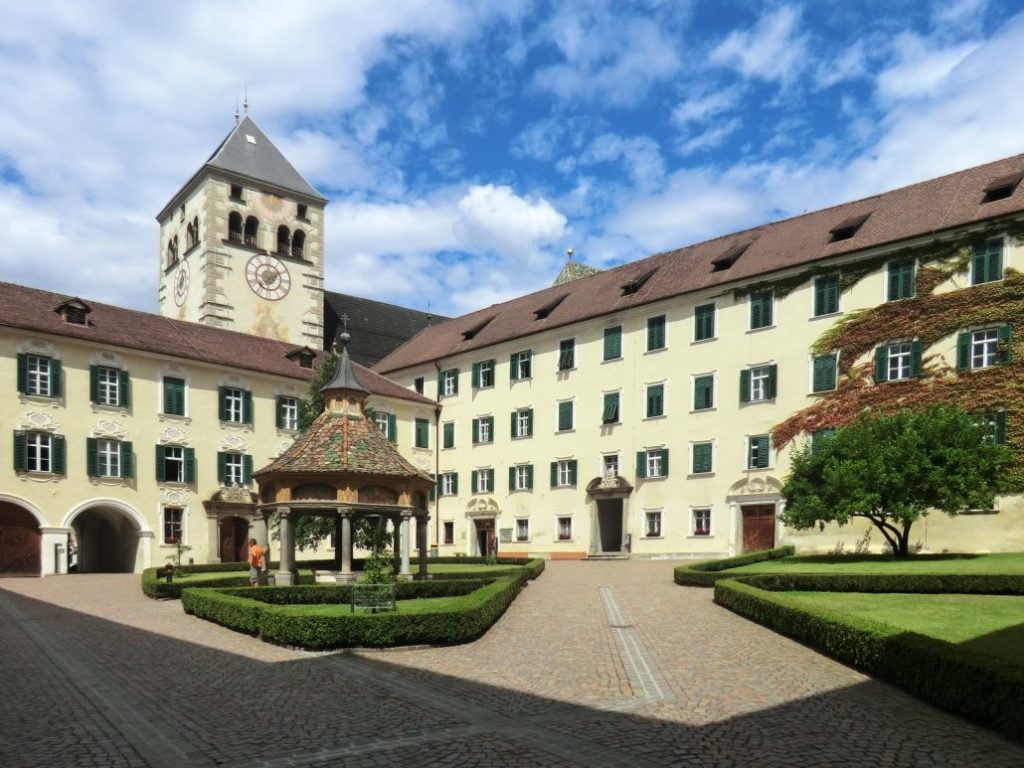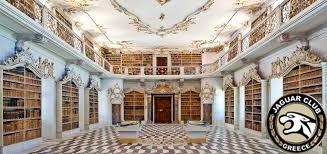 DAY3 Villa MASER Tour & Wine Tasting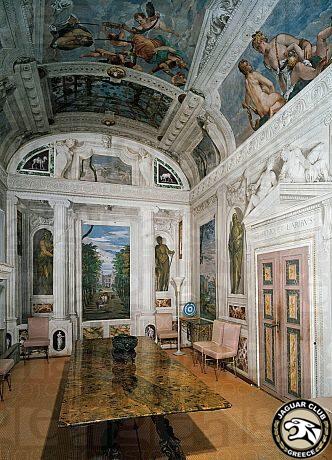 Day 4 SIRMIONE  – GARDA LAKE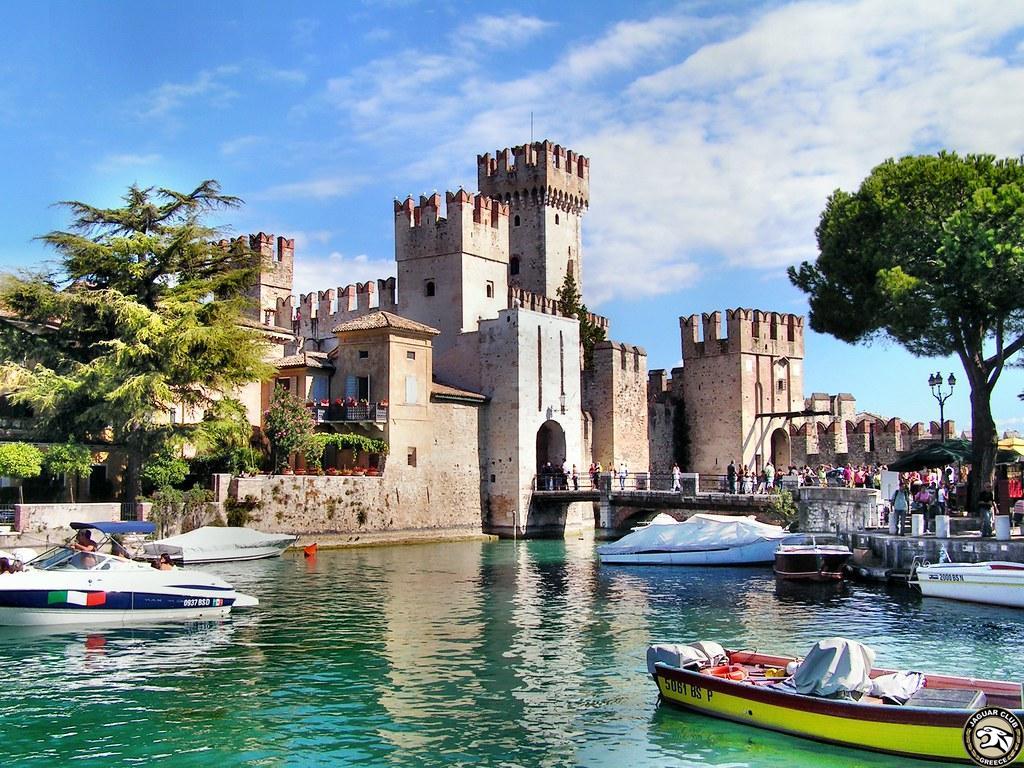 Grotte Catullo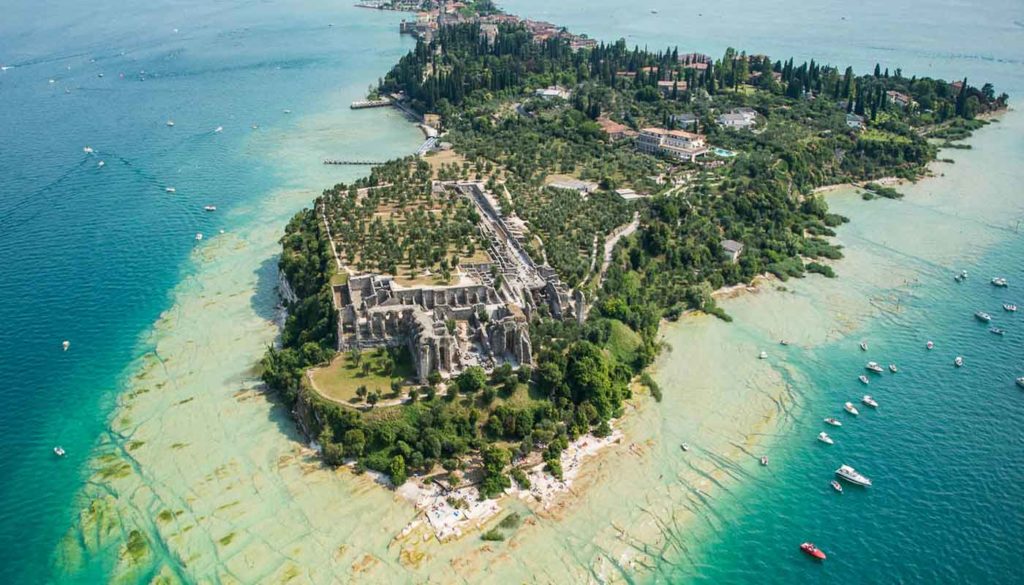 Day 5  PANZANO Collezione Righini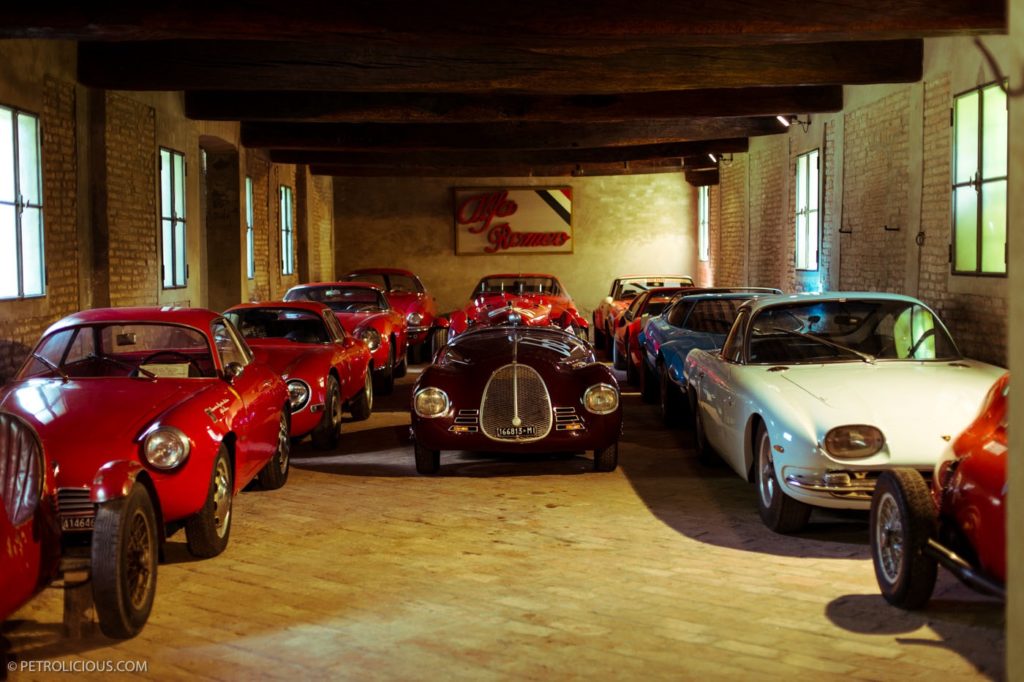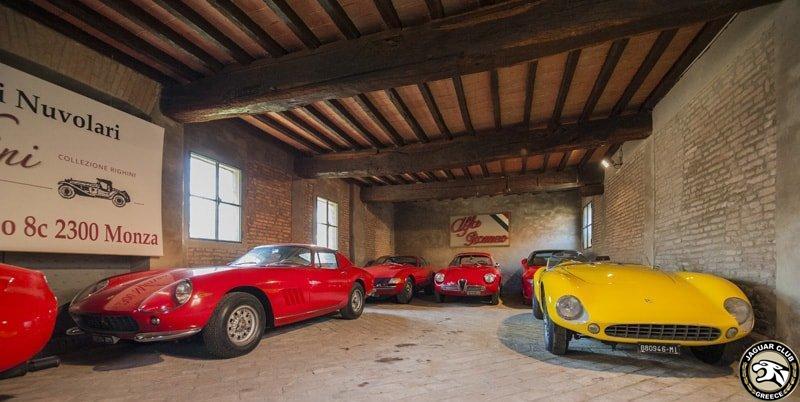 Day 6 Museo Ferrari Modena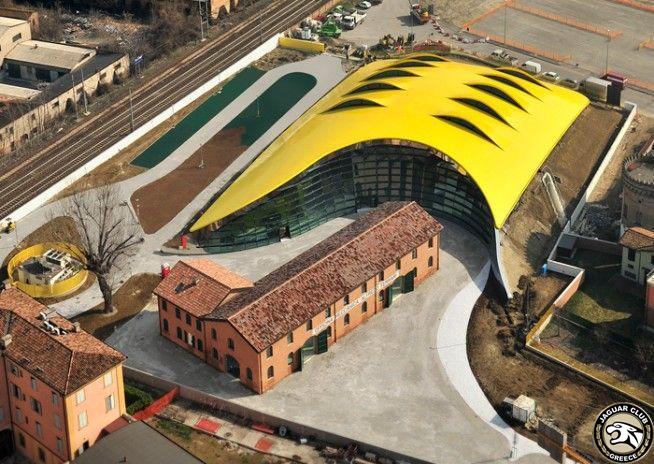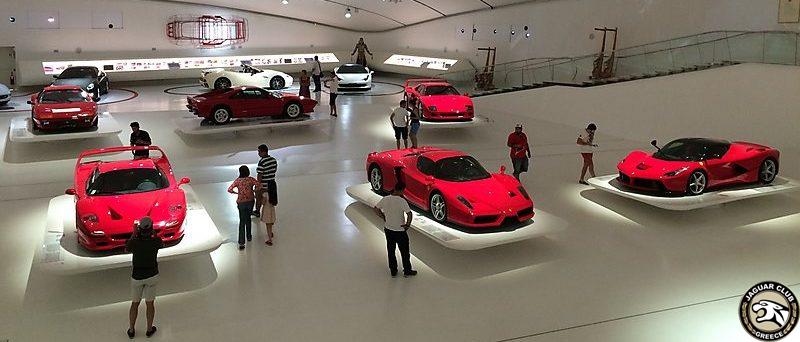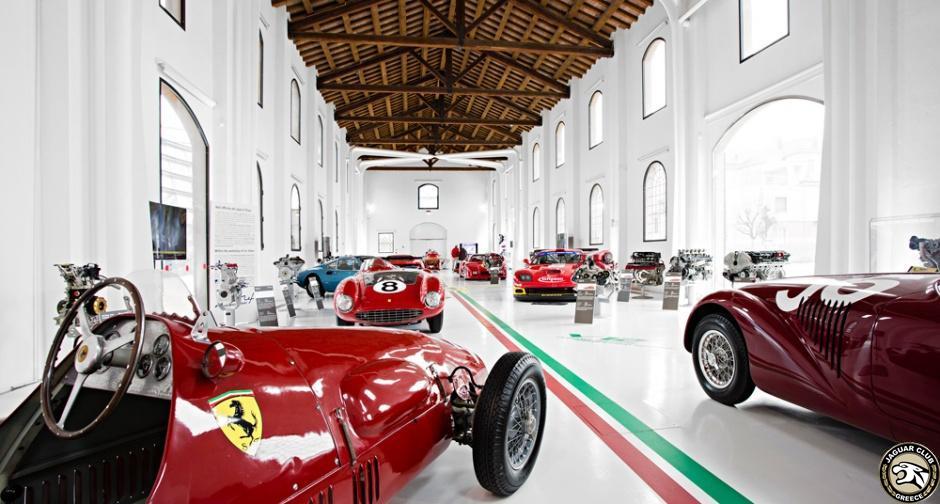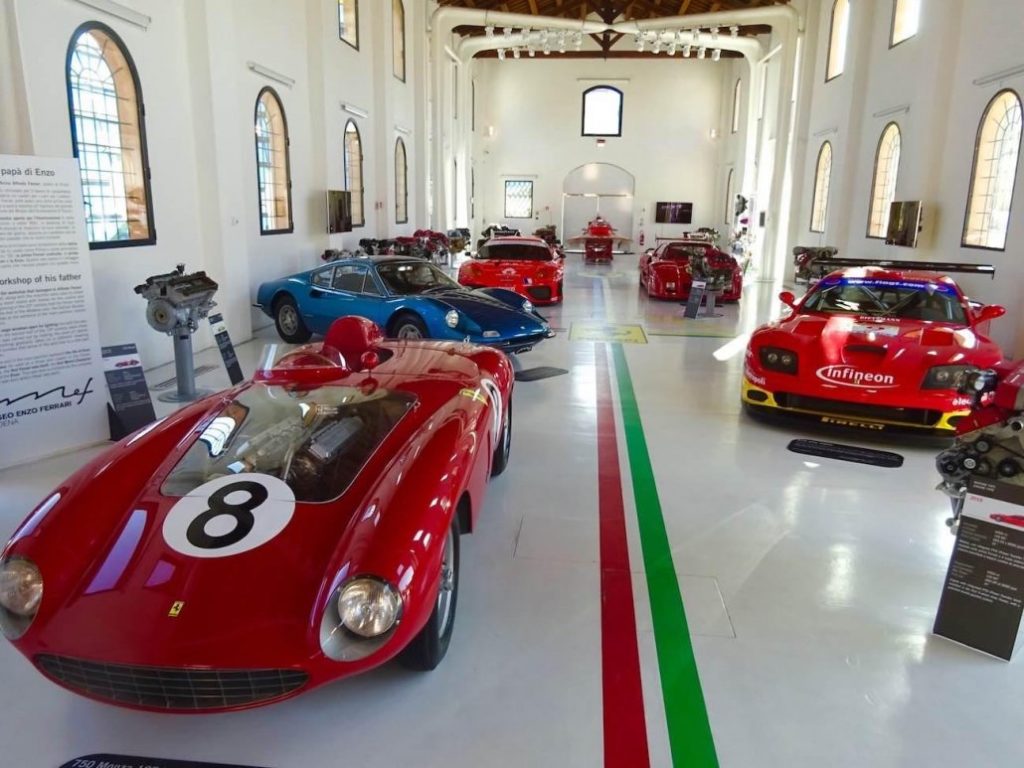 Day 7 RAVENNA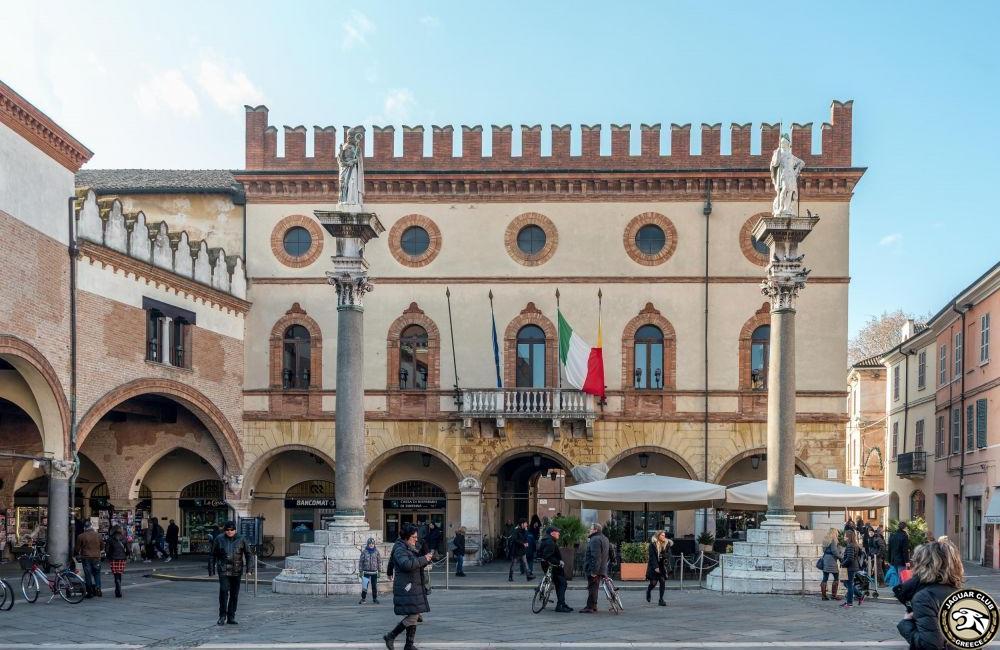 Potrebbero esserci delle modifiche nel programma. Controllate questa pagina internet che e' sempre aggiornata sulle variazioni del programma.
Per ulteriori informazioni e costi di partecipazione, rivolgetevi al Club.