Αυτή η εκδήλωση έχει τελειώσει.
North Italy Tour 2020
12 Μαρτίου, 2020

-

20 Μαρτίου, 2020
North Italy Tour 2020  June, 7 – 13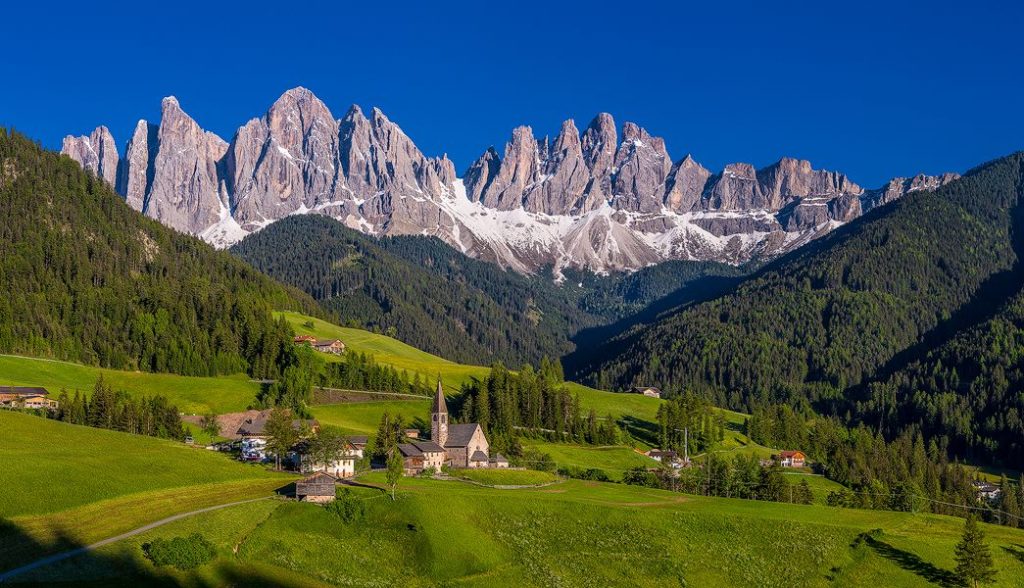 DAY 1
Arrival at Venezia in the morning and transfer to Conegliano to visit the XI century Castle, Museum & light lunch.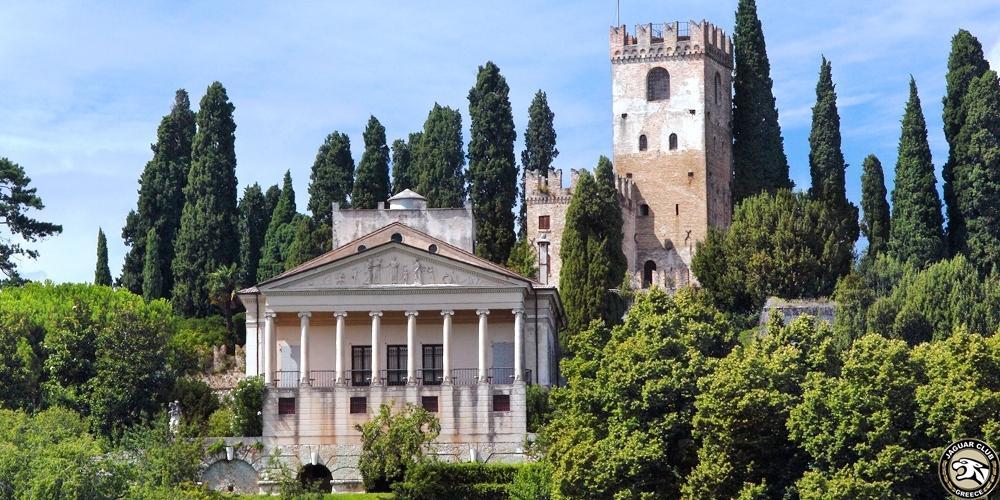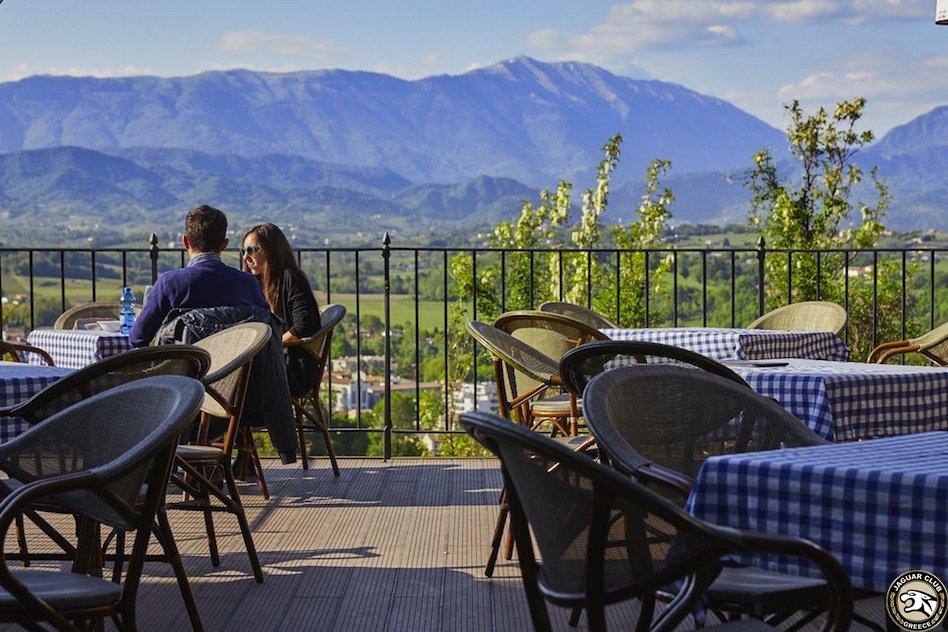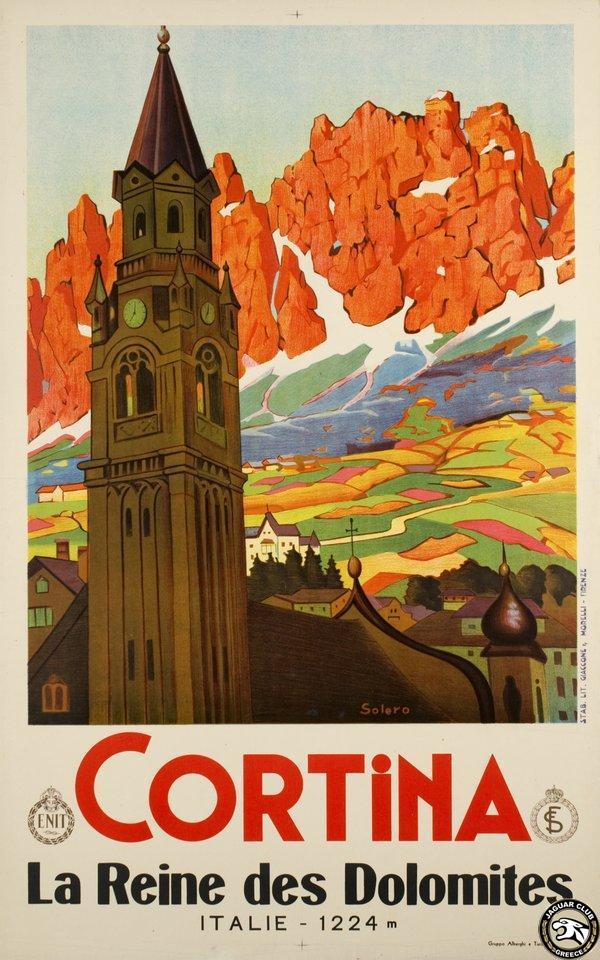 Arrival at Cortina.
DAY2 DOLOMITI TOUR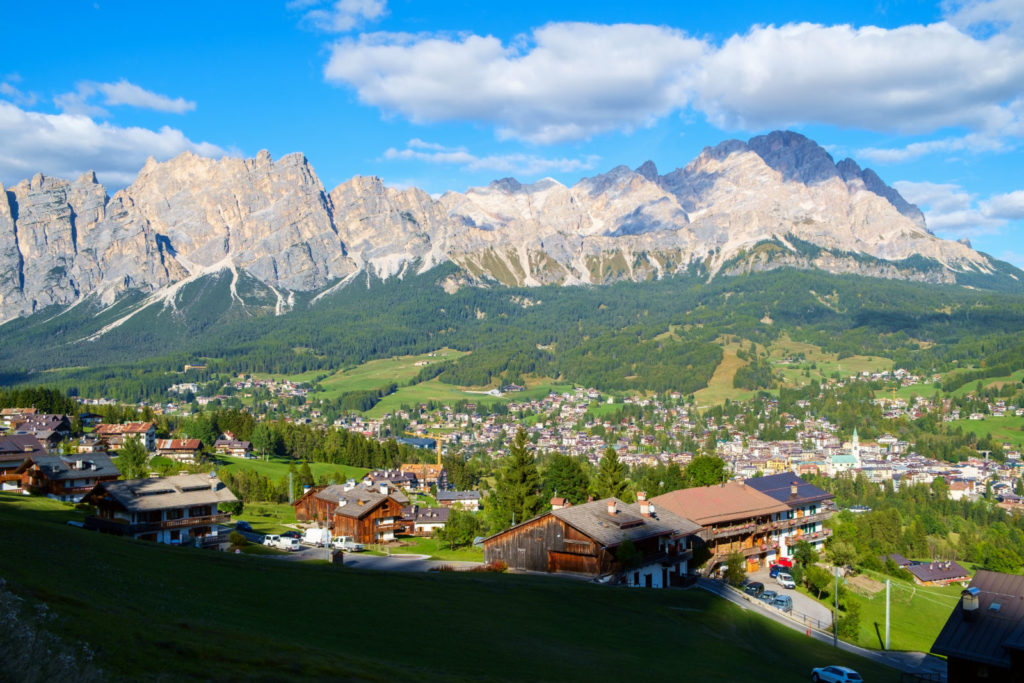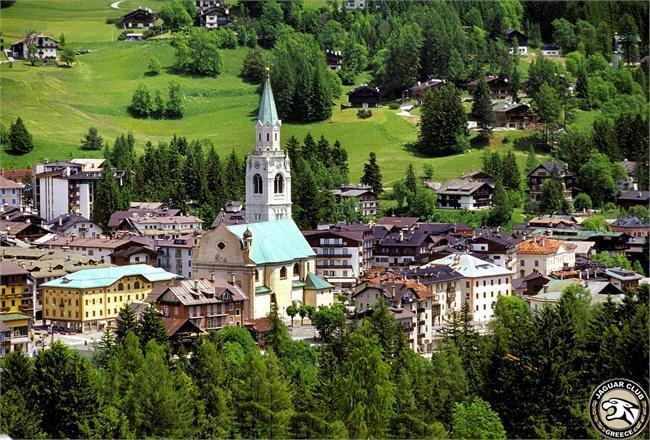 12th century Novacella Abbey tour & wine Tasting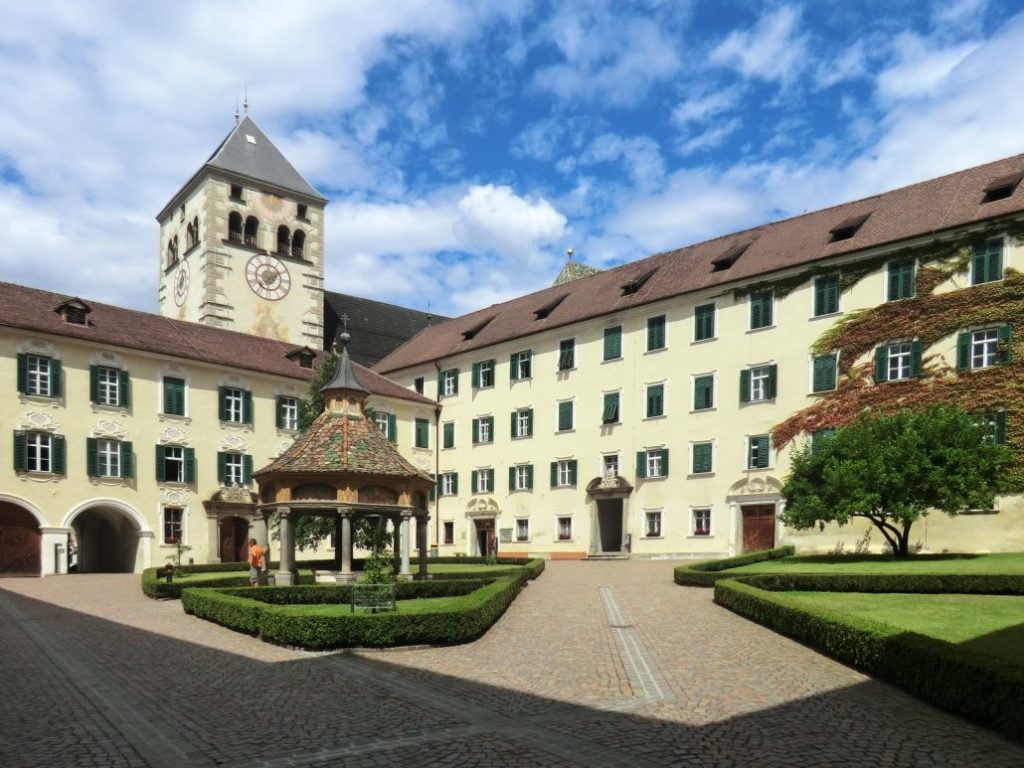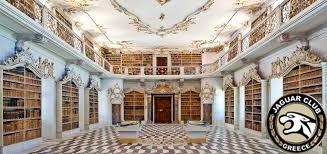 DAY3 Villa MASER Tour & Wine Tasting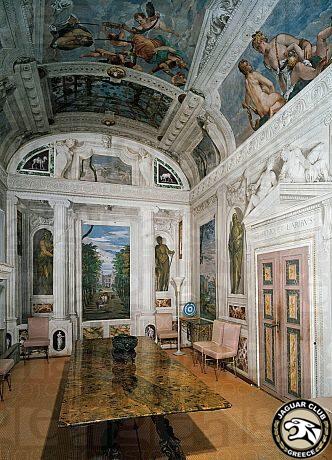 Day 4 SIRMIONE  – GARDA LAKE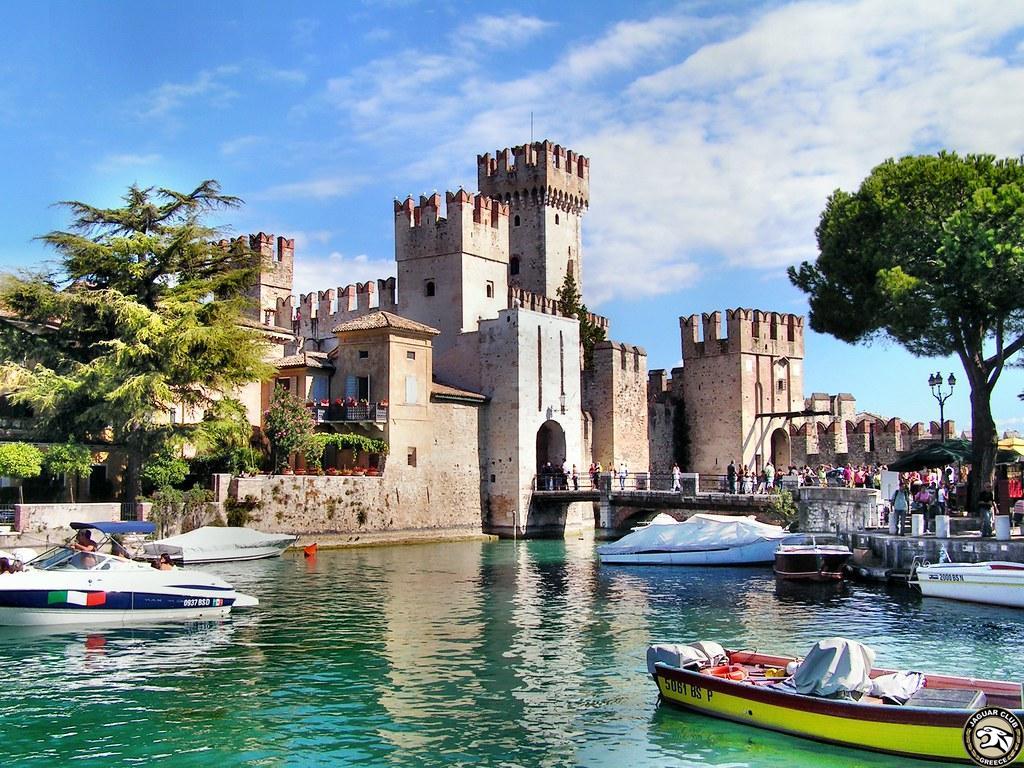 Grotte Catullo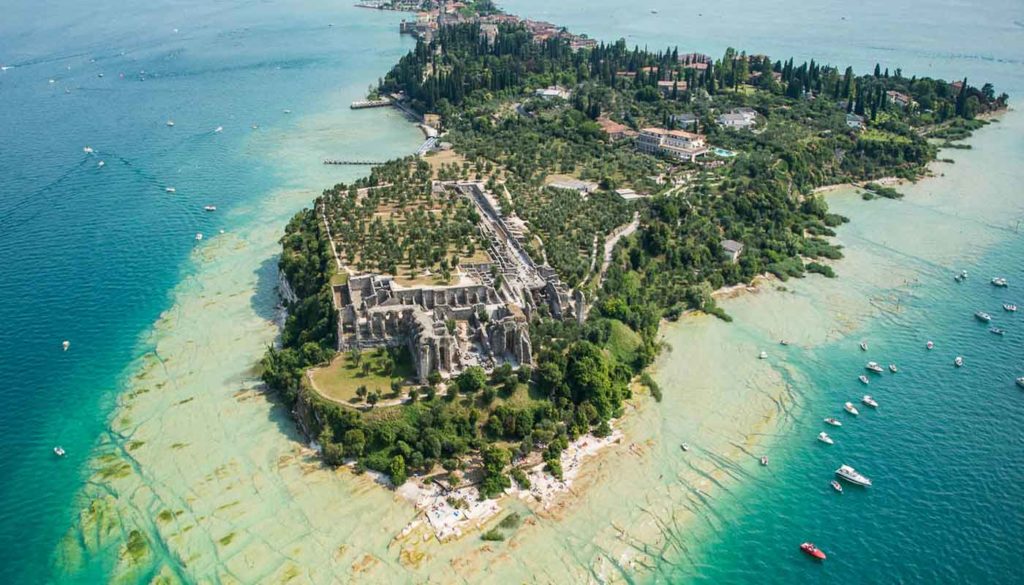 Day 5  PANZANO Collezione Righini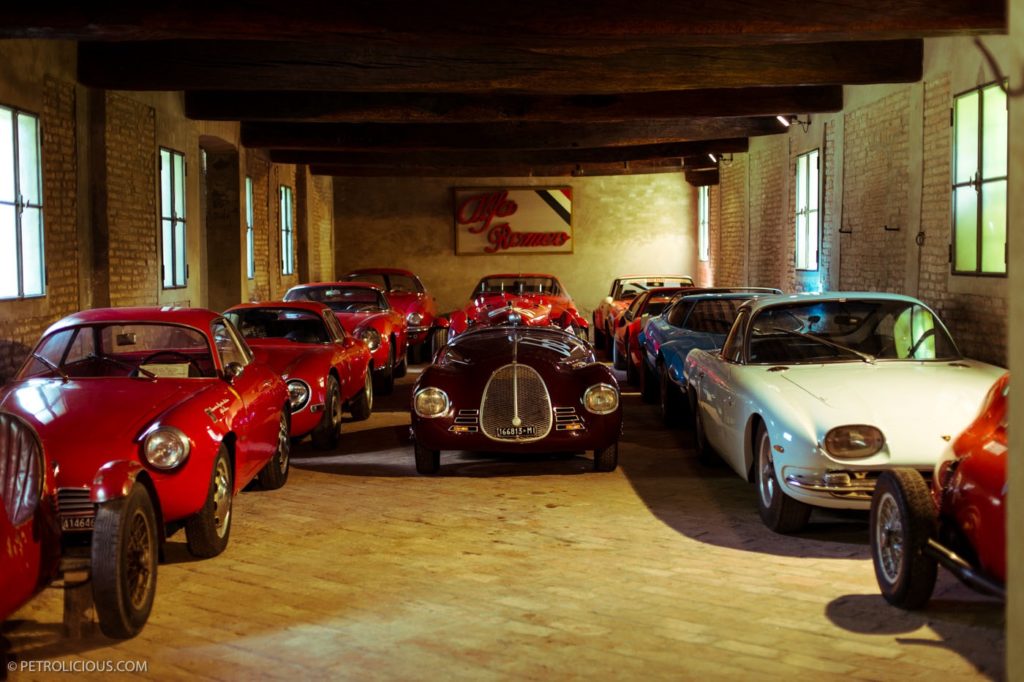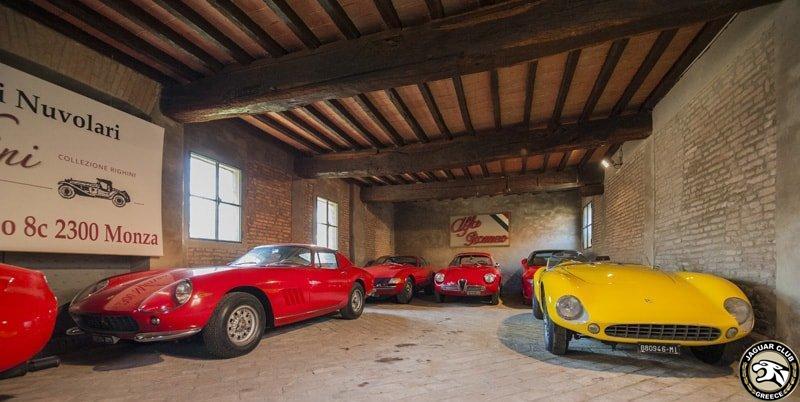 Day 6 Museo Ferrari Modena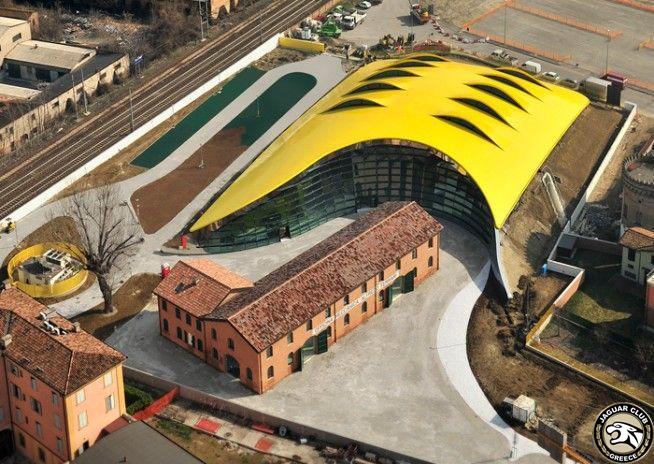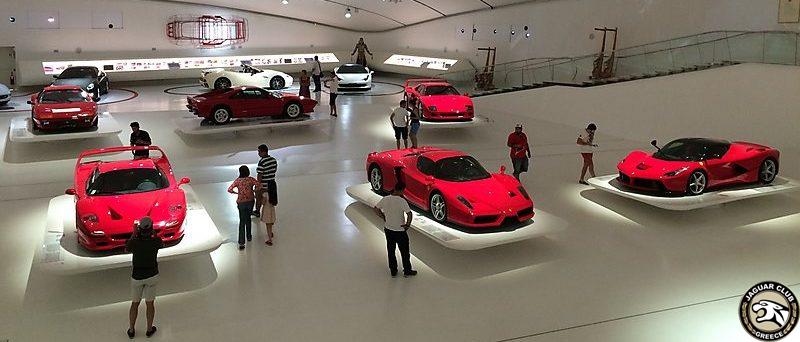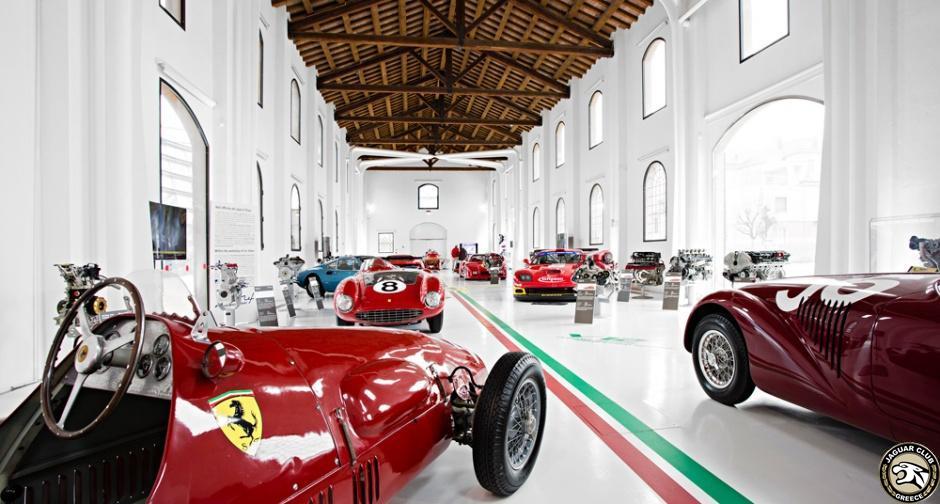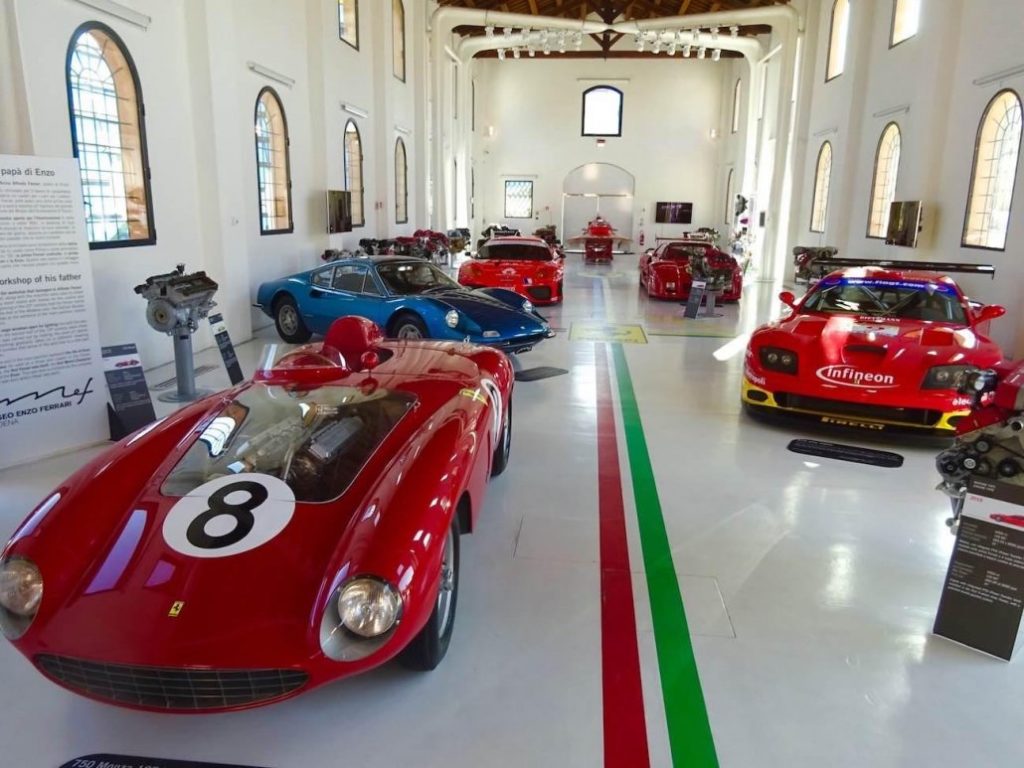 Day 7 RAVENNA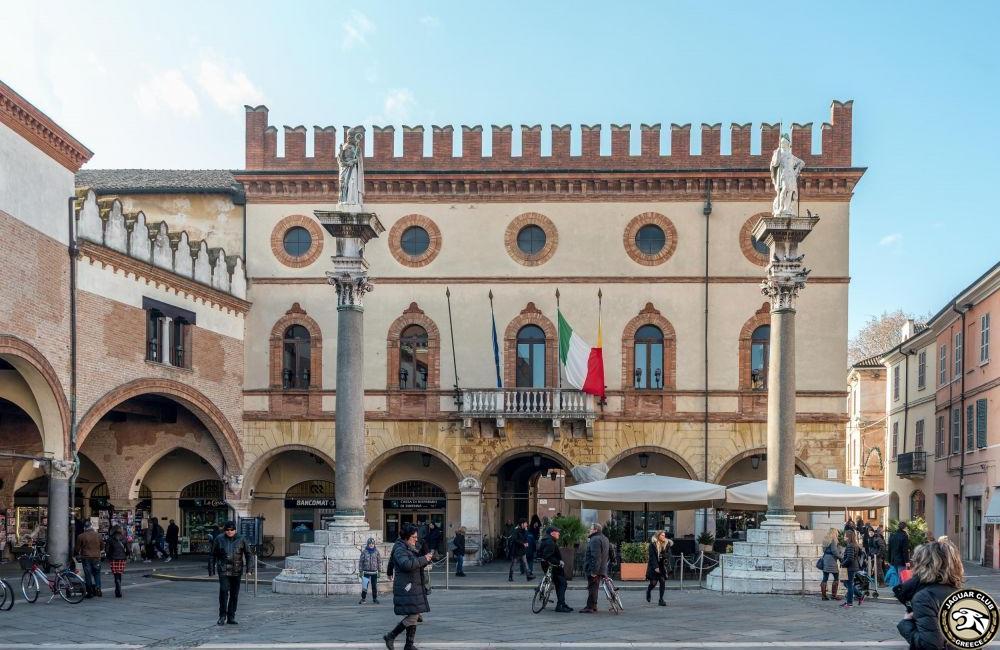 Μπορεί να υπάρξουν μερικές αλλαγές στο πρόγραμμα. Παρακολουθείτε την σελίδα αυτή όπου θα υπάρχει πάντα η πλέον ενημερωμένη έκδοση του προγράμματος
Για επί πλέον πληροφορίες και κόστη συμμετοχής παρακαλώ επικοινωνήστε με το Club.