Domenica 13 marzo 2022 al Privé Golf Glyfada
Come ogni anno, il Jaguar Club of Greece onora la Giornata della Donna, del Copilota e della Bellezza con un incontro a tema "Rosa" e 15 bellissime Jaguar hanno preso parte a questa call. Alcuni di noi si sono incontrati allo Skipper cafe di Marina Alimos. Nonostante l'inizio della giornata fosse "fresco", il forte sole ci ha aiutato a goderci la nostra passeggiata.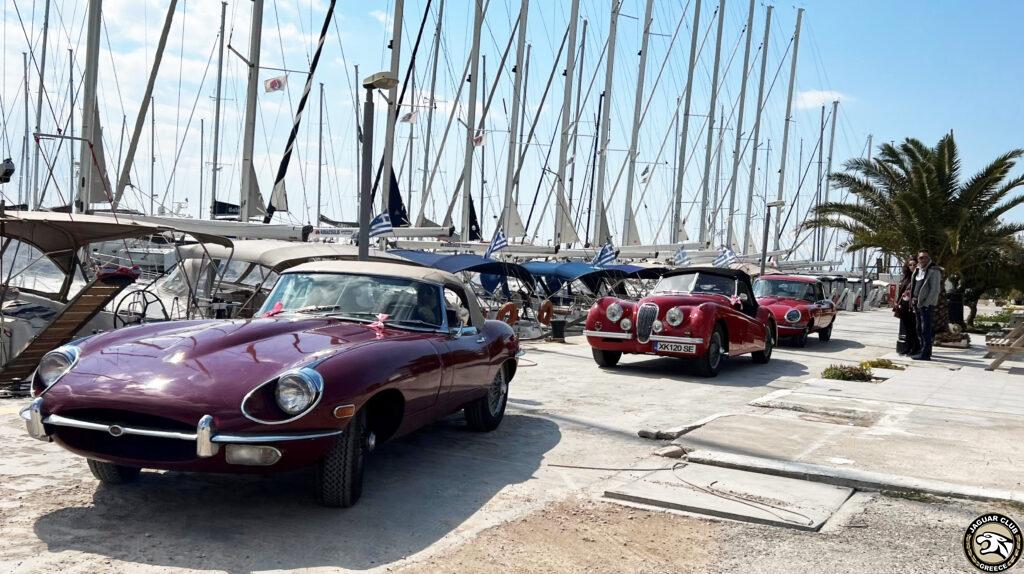 Dopo il caffè abbiamo incontrato gli altri equipaggi al Privé del Golf Glyfada dove le nostre Jaguar hanno abbellito l'area speciale dedicata al nostro evento.
Poiché tutti noi prestiamo attenzione ai dettagli nella ricostruzione dei nostri veicoli, il Jaguar Club of Greece presta attenzione ai dettagli nell'organizzazione di ciascuno dei suoi eventi, dal menu appositamente progettato, i regali per le donne alle sorprese. Tre membri del nostro Club stavano festeggiando il loro compleanno e sono rimasti sorpresi di ricevere una standing ovation e vedere una torta con tre candeline!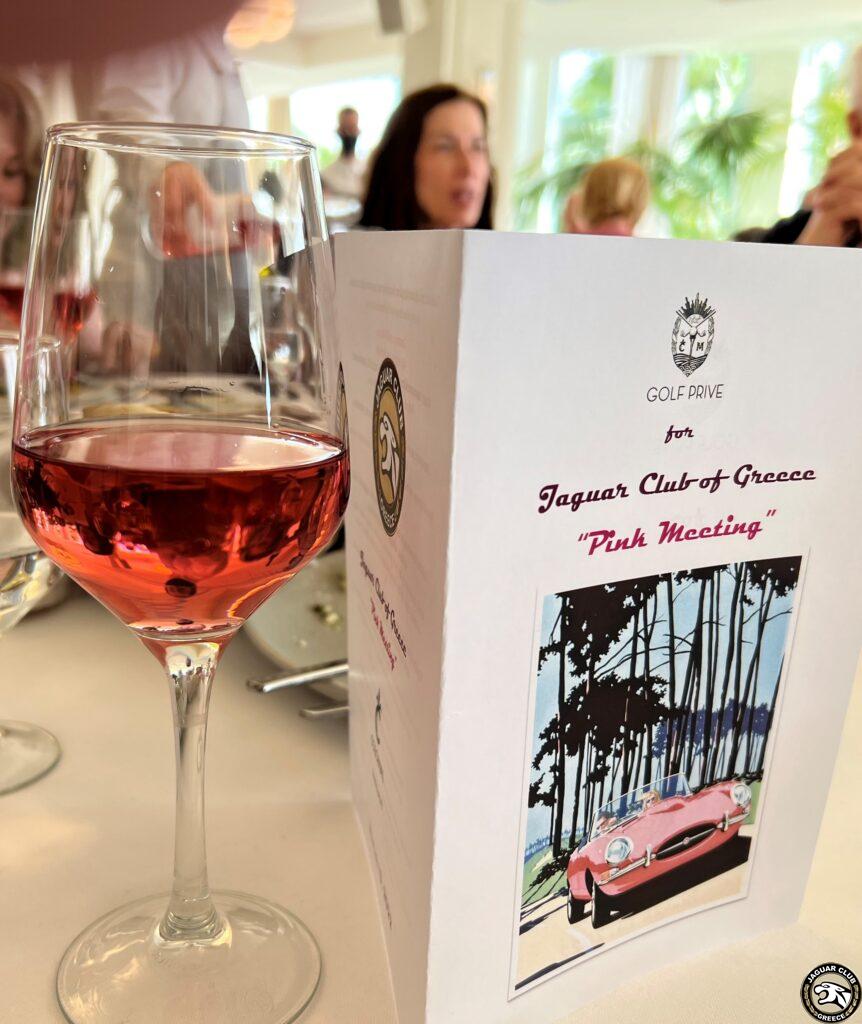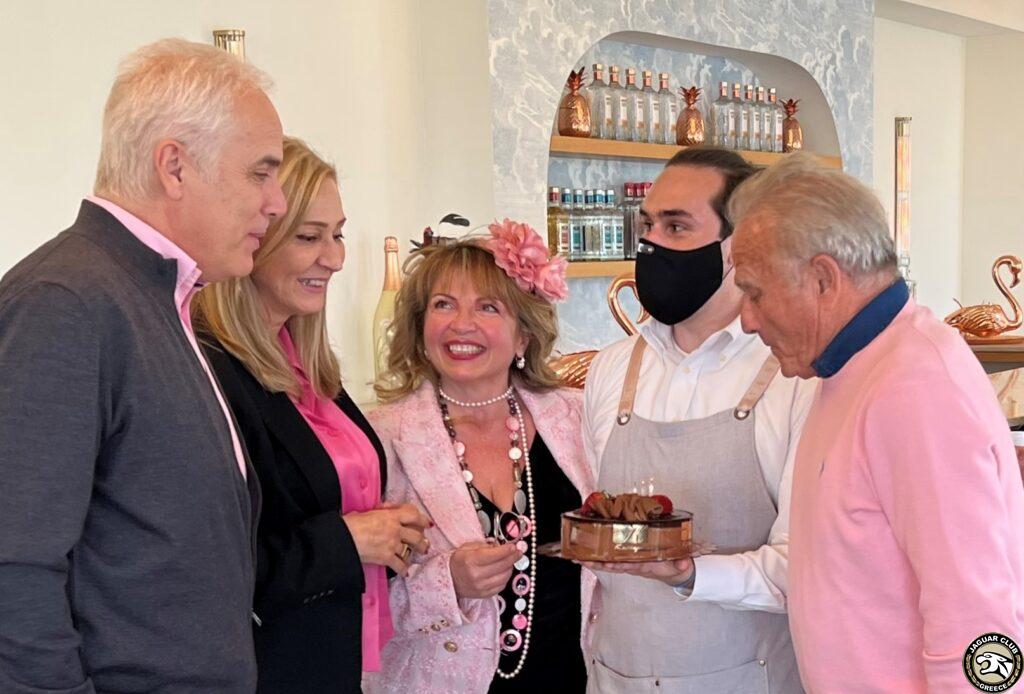 In questi giorni difficili della nostra storia, è ancora più importante apprezzare e sfruttare ogni occasione per incontrare veri amici che, oltre ai forti valori umani, condividono anche la stessa passione per le auto Jaguar. Grazie ai nostri eventi, molti membri si sono collegati tra loro con amicizie sincere.
Questo è un segreto chiave del successo del "Jaguar Club of Greece".