Sunday 13 March 2022 at Privé Golf Glyfada
As every year, the Jaguar Club of Greece honors the Day of Women, Co-driver and Beauty with a meeting themed "Pink" and 15 beautiful Jaguars took part in this call. Some of us met at the Skipper cafe in Marina Alimos. Although the beginning of the day was "cool", the strong sun helped us to enjoy our walk.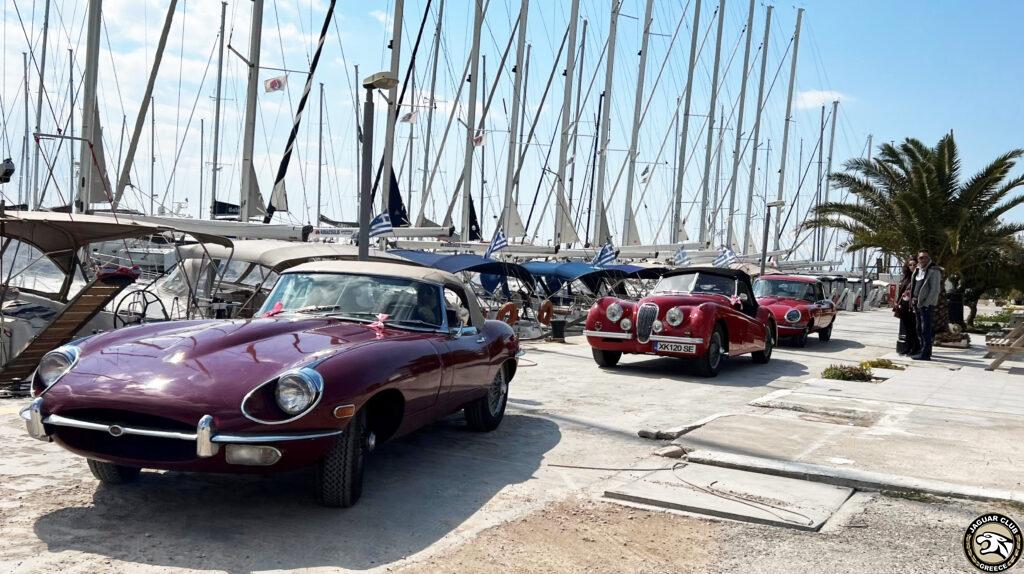 After coffee we met the other crews at the Privé of Golf Glyfada where our Jaguars graced the special area dedicated to our event.
As we all pay attention to the details in the reconstruction of our vehicles, the Jaguar Club of Greece pays attention to the details in the organization of each of its events, from the specially designed menu, the gifts for the ladies to the surprises. Three members of our Club were celebrating their birthdays and were surprised to receive a standing ovation and see a cake with three candles!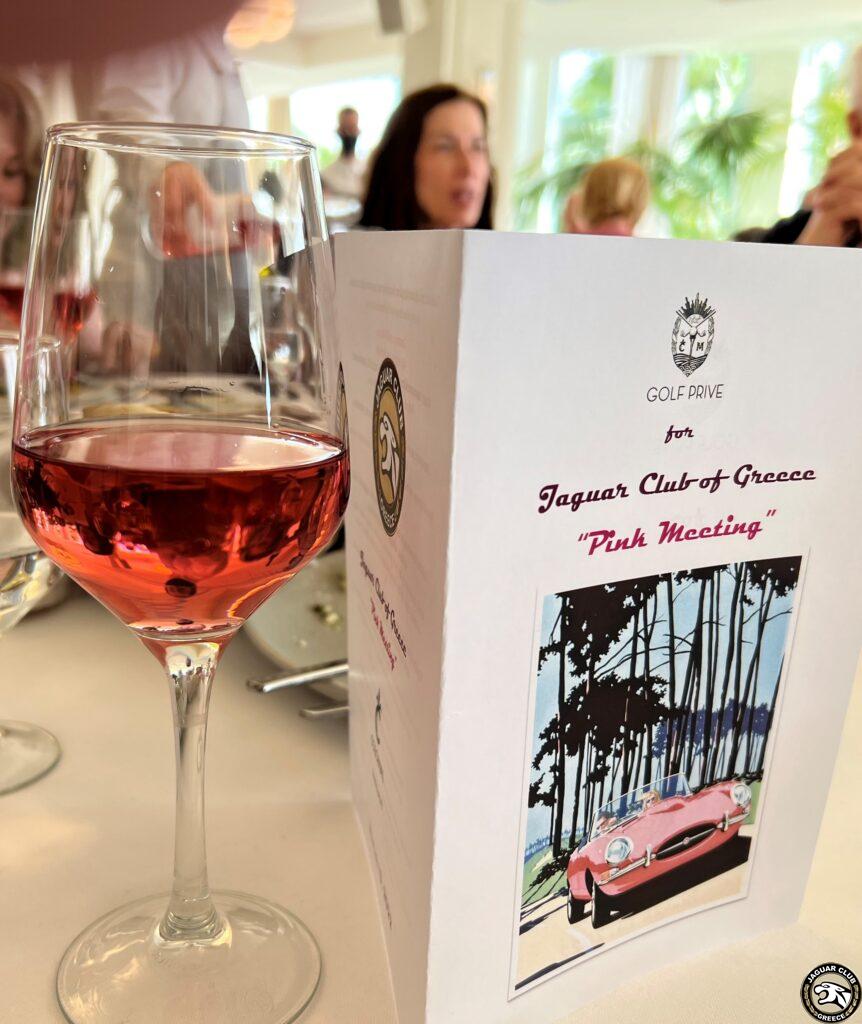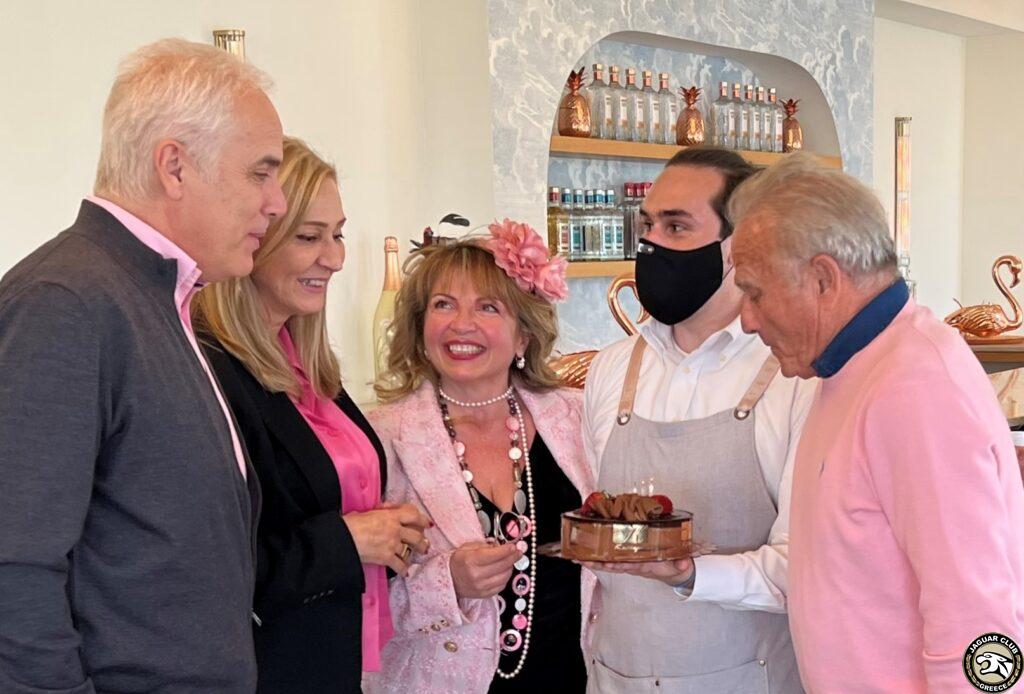 During these difficult days in our history, it is even more important to appreciate and take advantage of every opportunity to meet true friends who, in addition to strong human values, also share the same passion for Jaguar cars. Thanks to our events, many members have connected with each other with sincere friendships
This is a key secret of the success of the "Jaguar Club of Greece".