To celebrate the Women's Day, we have organized a Pink excursion.
Beauty means art.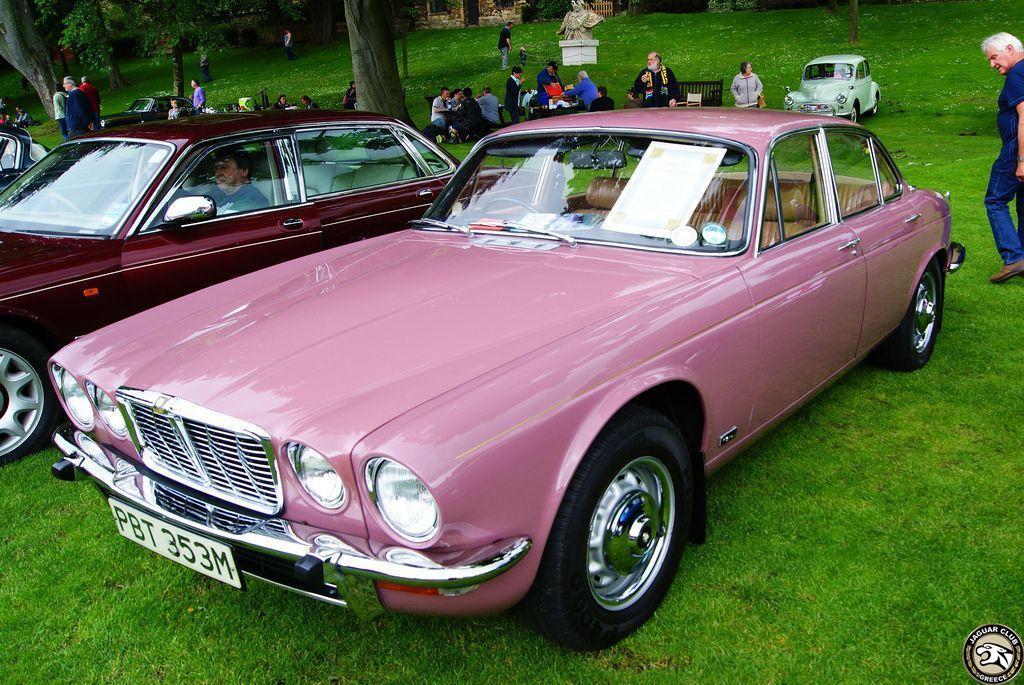 Beauty also means elegance.  Beauty also means dress code
Jaguar Ladies and possibly their Gentlemen Drivers will choose a Pink detail to add to their outfit.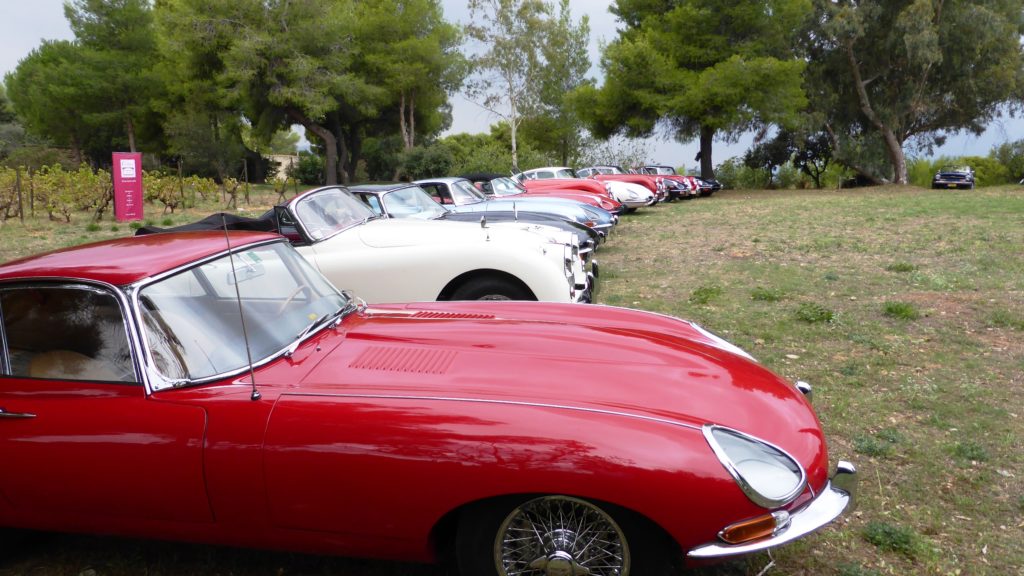 We are preparing for another unique experience on the private terrace of the Golf Glyfada.
Dress code: "Pink – la vie en Rose"
There may be some changes to the program. Keep track of this page where there will always be the most up-to-date version of the program
Please contact the Club for further information and participation costs.
.