Sunday, March 19, 2023
The Jaguar Club of Greece to celebrate the Day of the Woman, the Co-driver and the Beauty, organizes a meeting with the theme "Pink – La Vie en Rose"
Beauty means elegance: we chose one of the most elegant parts of Greece as a location.
Our beautiful Jaguars will grace the special area dedicated to our event.
Beauty also means Dress Code
Jaguar Ladies and Gentlemen Drivers clothing will contain a Pink touch and optionally our Jaguars could be decorated with a Pink bow or flower.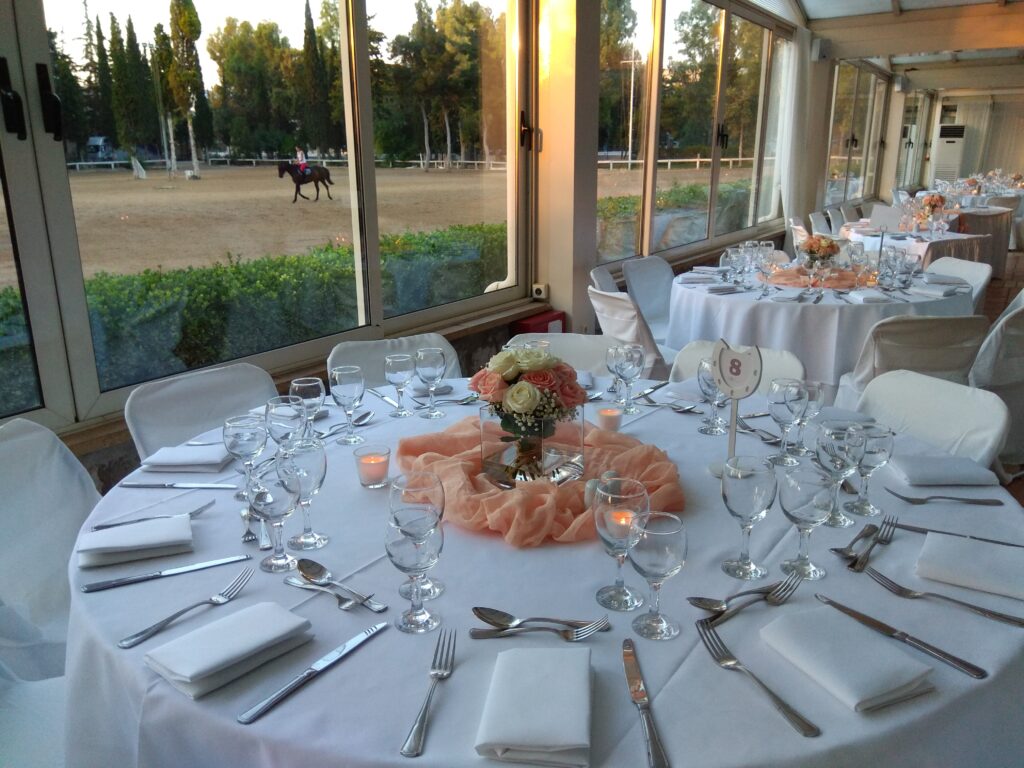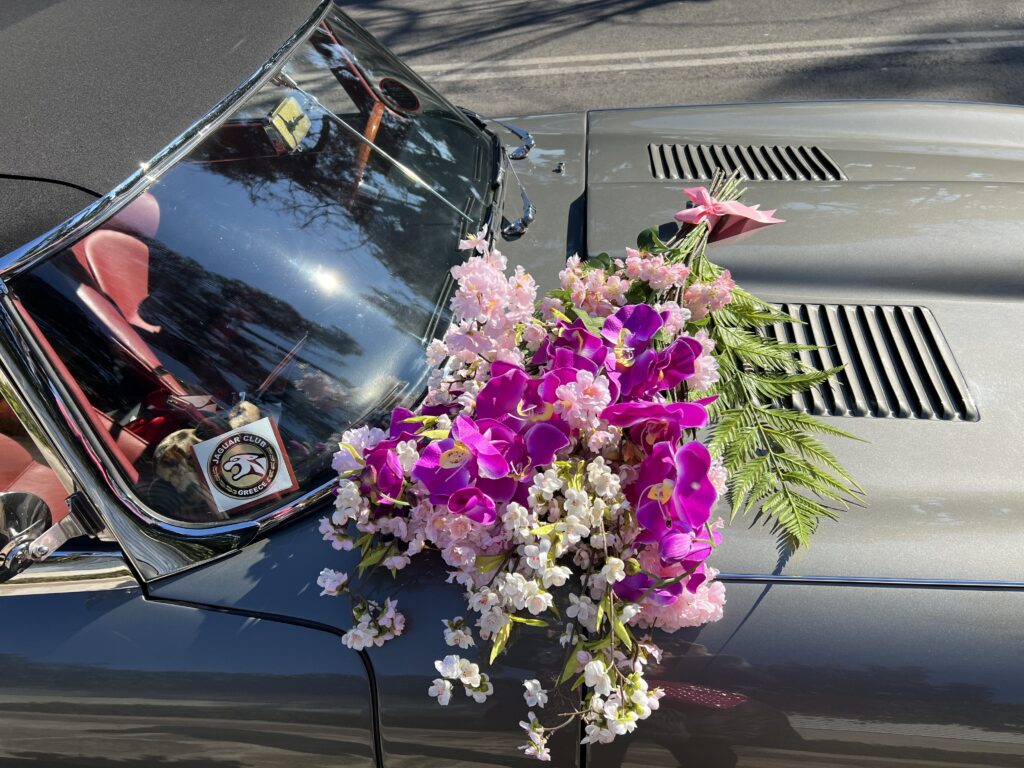 We are getting ready for another unique experience..
Dress code: "Pink – la vie en Rose"
For more information, program and cost of participation please contact the Club.
There may be some changes to the schedule. Follow this page where there will always be the most updated version of the program