Crete Grand Tour
June 4, 2022

-

June 12, 2022
For a whole week we will cross all of Crete, admire the sights, the ancient cities, the monasteries and the lakes in the green nature and we will relax in the dazzling turquoise waters of the most beautiful beaches of Europe.
On the 1st day we will arrive in the morning at the port of Chania and we will visit the Monastery of Agia Triada Tzagarolon in Souda, the beach at Akrotiri and we will comfortably explore the Old Town and the Venetian Port.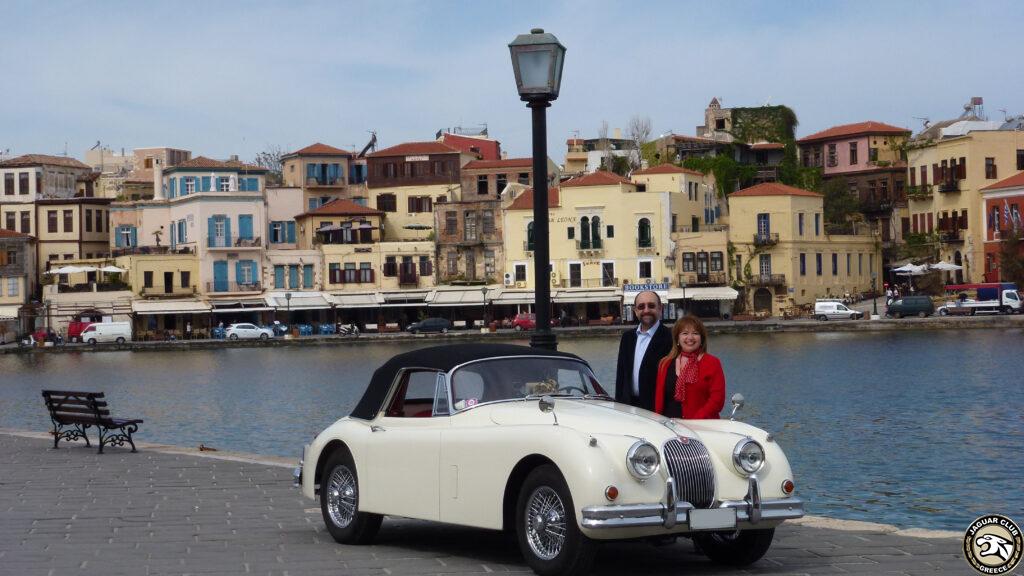 On the 2nd day we will head south to the enchanting Elafonisi and Paleochora
On the 3rd day we will visit the romantic Rethymnon with the Venetian Raimondi fountain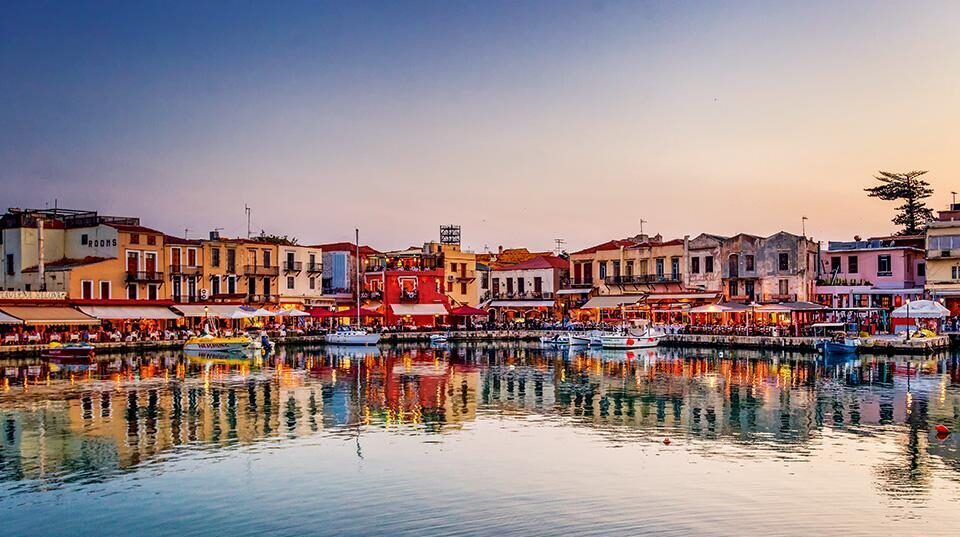 On the 4th day we will go south to the Libyan Sea to walk in the alleys of Agia Galini, then we will climb the "Alpine" Lake Zarou and then we will visit the historic Monastery of Arkadi
On the 5th day we will visit the Minoan Palace of Knossos and we will arrive in Elounda
On the 6th day we will head east to the largest tropical palm forest in Europe, in Vai
On the 7th and last day we will return loosely to Heraklion and after the last unforgettable night we will set sail to reach Piraeus on Sunday morning.