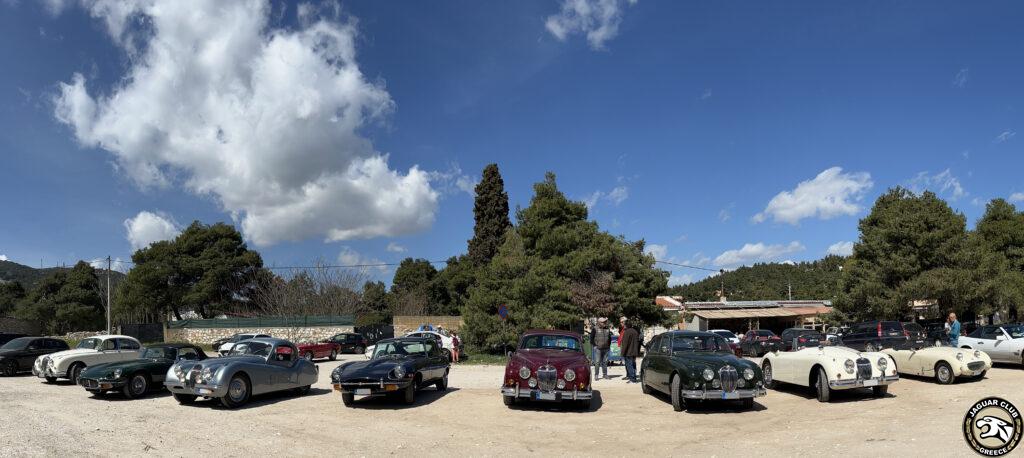 Sunday, April 3, 2022 Spring has whetted the appetite of our Jaguars for a walk in the sea and we didn't spoil them!υριακή 3 Απριλίου 2022
On a finally sunny and warm day, we met for coffee at "Safe House", the well-known hangout for car lovers in the Northern Suburbs.
After the Coffee Break we went down the winding road to the beach of Ag. Panteleimon in Marathon where special seats were reserved for our Jaguars in the excellent fish tavern "FAROS"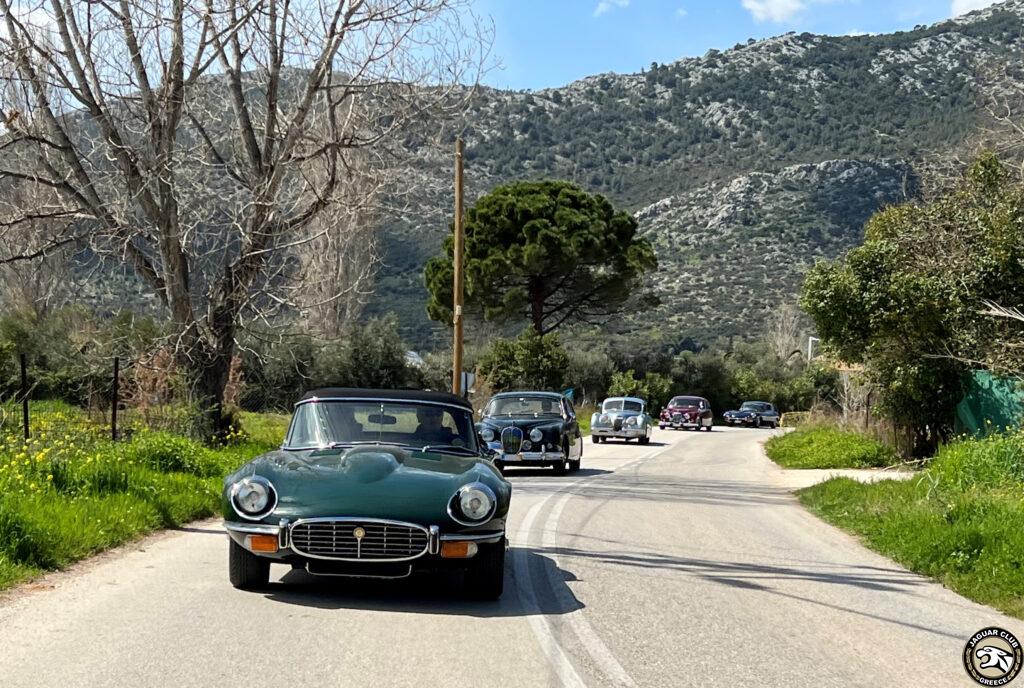 Our group made new friends and we happily enjoyed the delicious food.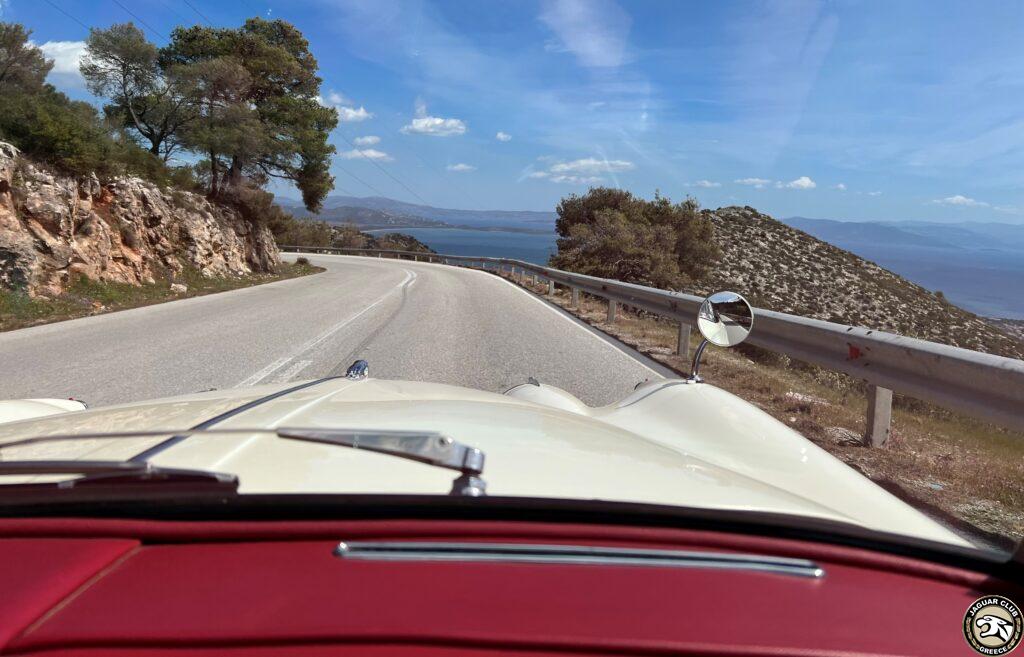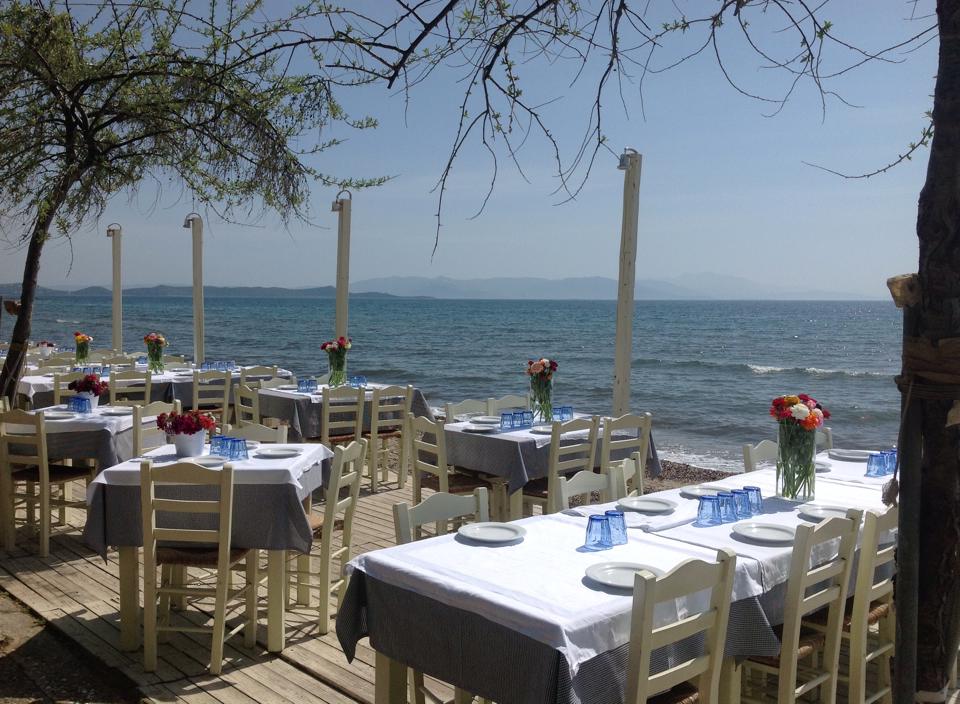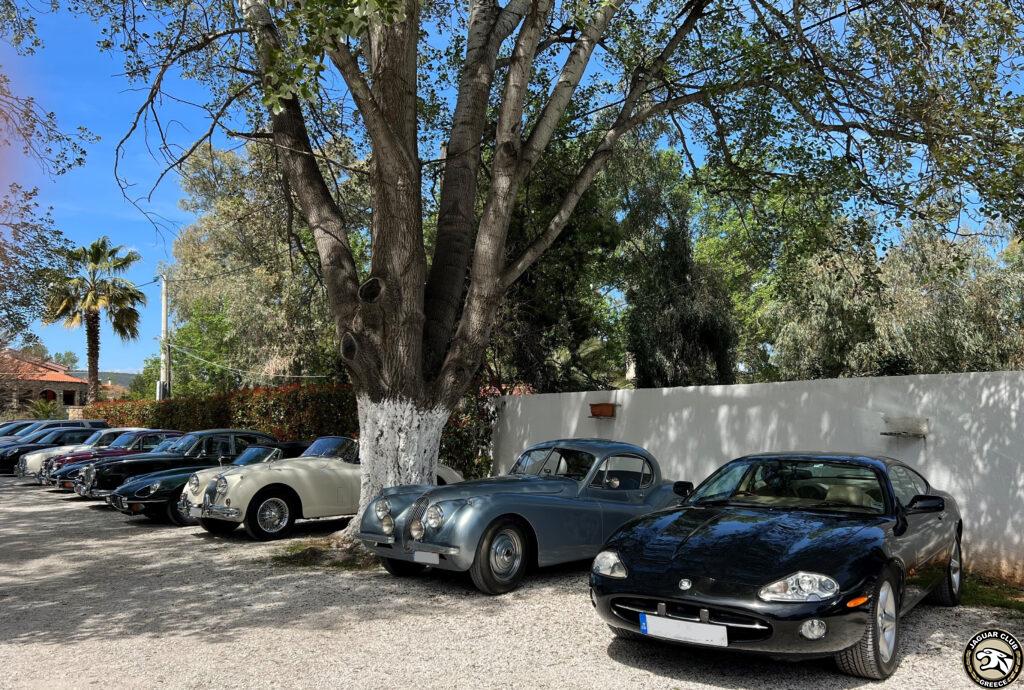 During these difficult days in our history, it is even more important to appreciate and take advantage of every opportunity to meet true friends who, in addition to strong human values, also share the same passion for Jaguar cars. Thanks to our events, many members have connected with each other with sincere friendships.
This is a key secret of the success of the "Jaguar Club of Greece".