2 Seas Tour
September 13, 2020
|
10€
During our day trip on Sunday, September 13 we will feel that summer is still near to us by visiting two seas: the Saronic Gulf and the Corinthian Gulf.
Our Meeting Point will be just after the highway Megara exit, in direction of Vareas beach. There we will relax overlooking the Saronic Gulf in a very beautiful Beach Bar.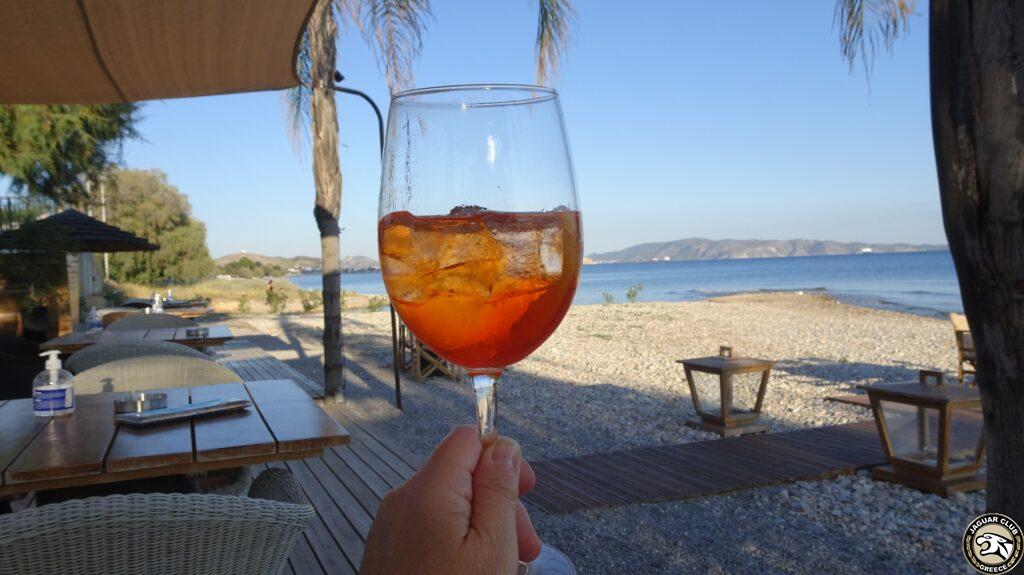 Then we will start our tour to Alepochori. We will have a guided visit of the of Agios Ioannis Prodromos Monastery.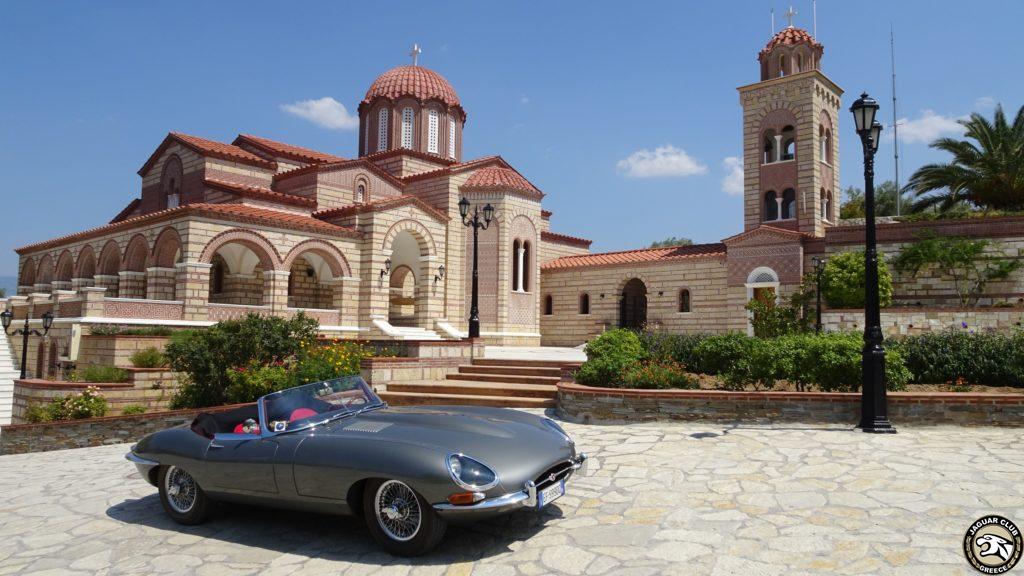 Our summer tour will end on the Corinthian gulf in front of a seaside tavern to enjoy fine fresh food and our cheerful company.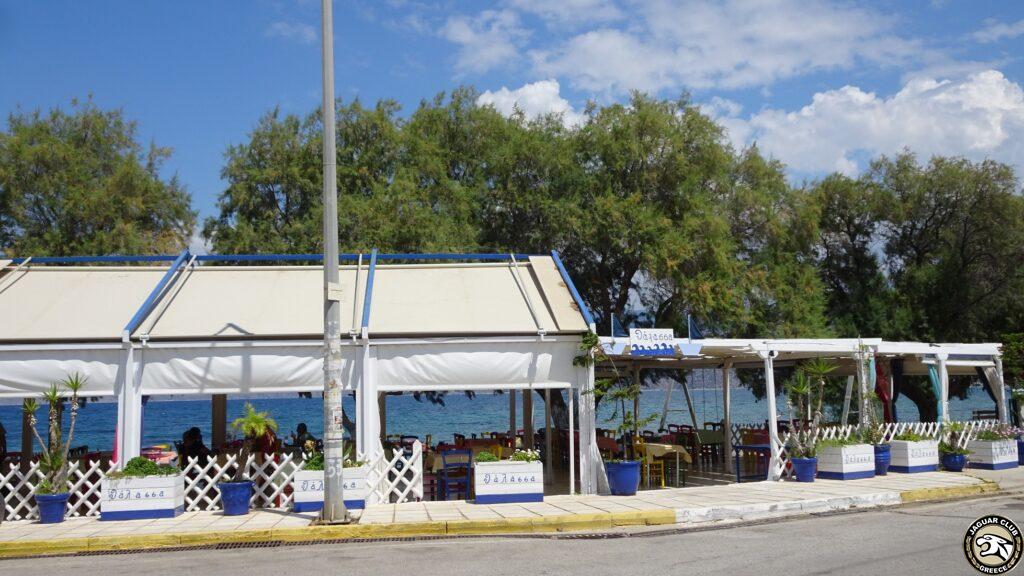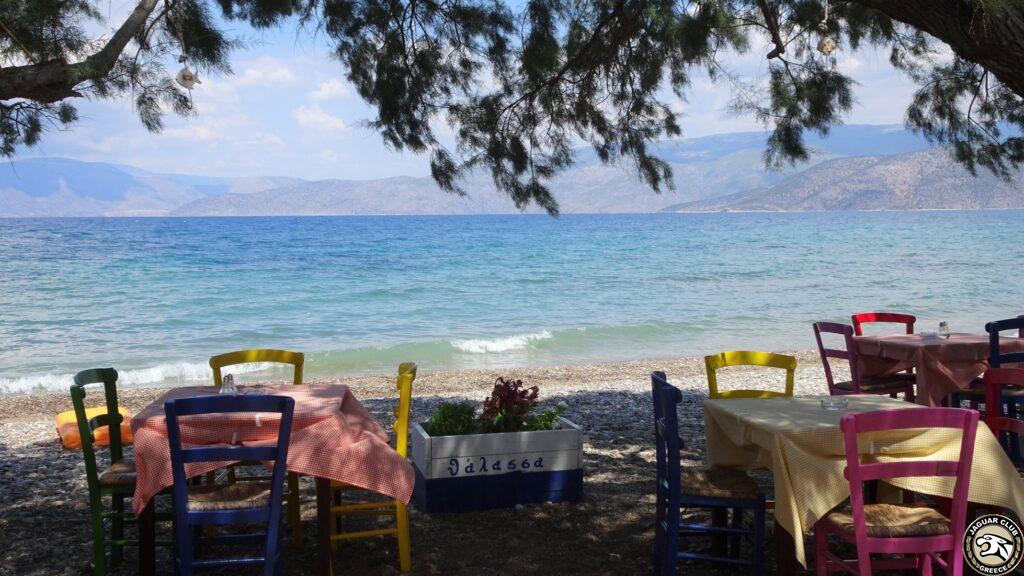 Participation fee:
MEMBERS and their passengers ZERO
NON MEMBERS 10 € for each adult.

Road-Book will be sent electronically to all those who will participate. They will also receive a printed copy at the meeting point.

Of course, the costs of the bar-cafe and the meal will be payed individually by each one of us and will depend on the consumption.
To reserve parking spaces and tables (4 people for each table) please let us know in time at jaguar.club.greece@gmail.com or at 6944-251483.
There may be some changes to the program. Watch this page where there will always be the most up-to-date version of the program
For additional information and participation costs please contact the Club.
Last update 24/8/2020