This section summarizes the latest information and announcements so members and friends, at a glance, being informed on Club activities.
ANNOUNCEMENT – ACTIONS DUE TO COVID19
Dear Members and Friends Jaguar Club of Greece is open upon appointment.
We are still implementing Covid19 protection measures.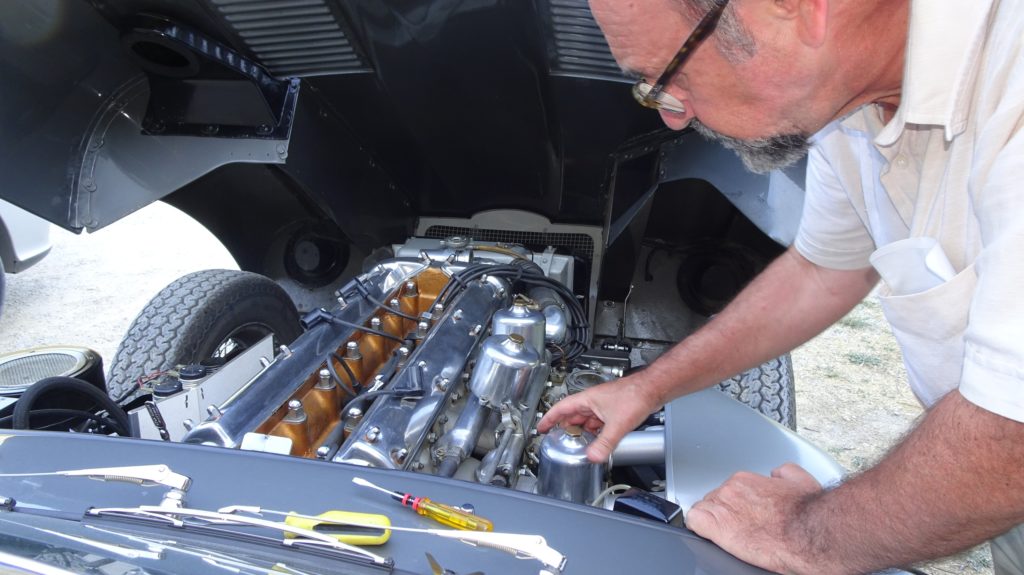 Next Activities 2022 – 2023

Monday, December 12, 2022 

Technical Seminar
January 15,  2023 New Year's Party
(call for information) 




Leaping Cat, Jaguar Club's latest News Letter. Contact the Club in order to receive it, or  Click  HERE.

About Circulation Rules with Greek historical number plates.
New Low (November 4, 2021) Validity starting May 5, 2023.
Visit the News / Legal section  HERE (Greek)
(Update: Σεπτ 22, 2022)