Daily Meeting 
Spring whets the desire for a trip to the Marathon coast beach and we certainly don't want ti deny our Jaguar the pleasure of driving to the sea!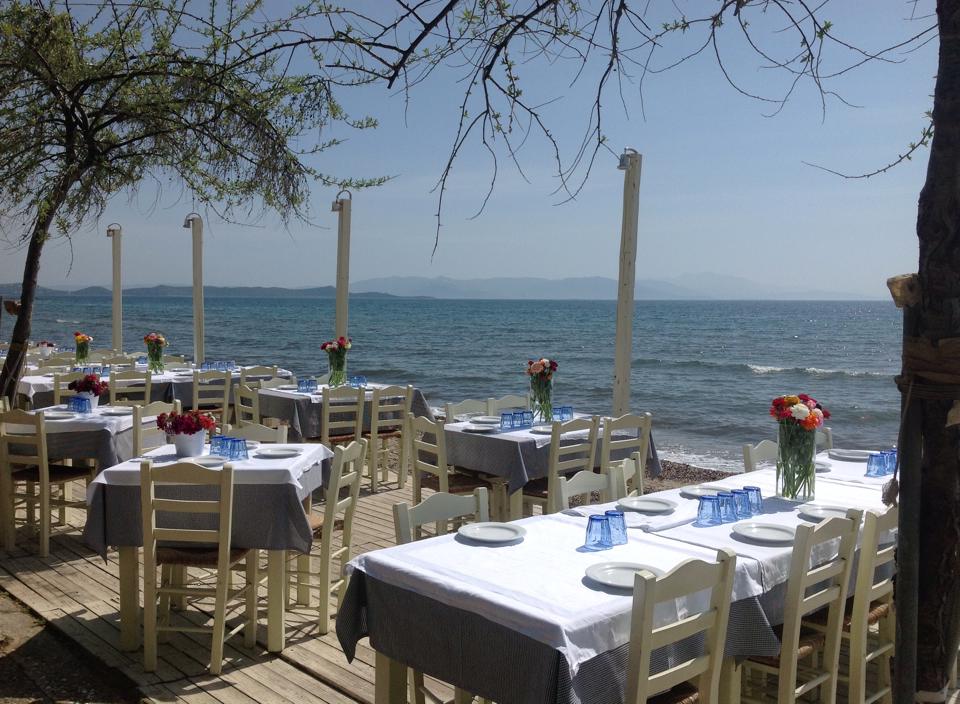 There may be some changes to the program. Keep track of this page where there will always be the most up-to-date version of the program.
Please contact the Club for further information and participation costs.