Horse Power Tour
March 9, 2020 @ 10:30

-

16:30
Daily Meeting
To enjoy the spring's blooming nature, we have studied a mild uphill climb on the Ymittos forest.
It will be amazing to listen the roaring of our Jaguar engines horse power after every hairpin.
On the top of the mountain we will leave our "iron horses" to rest and we will enjoy the view of Athens from above while sipping a good coffee under the shade of the pine trees.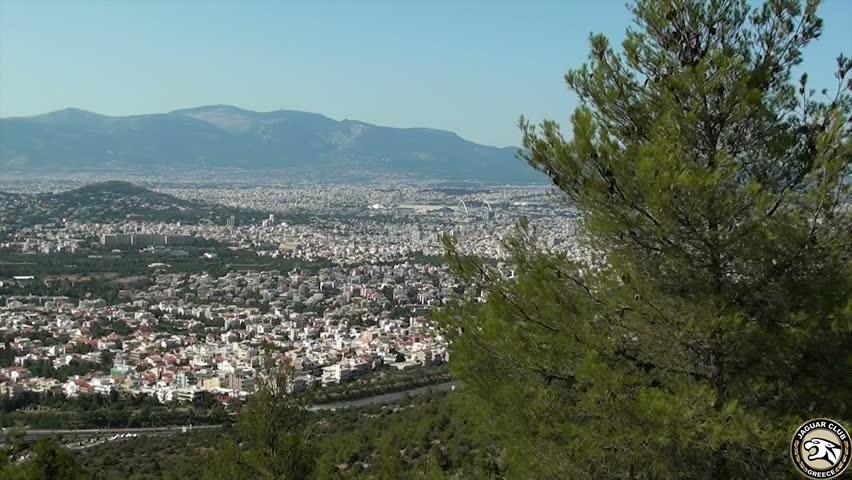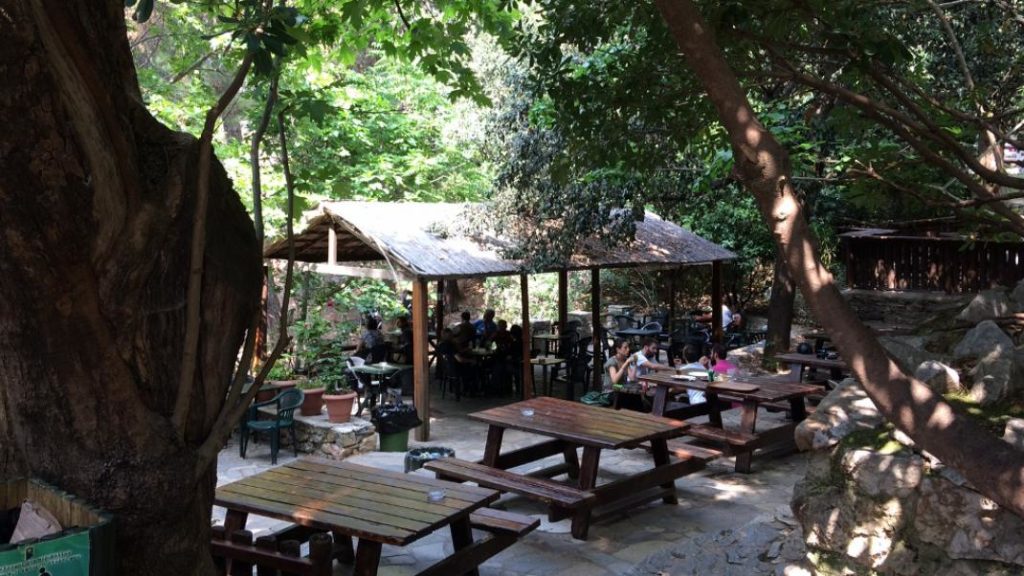 After our Pit Stop, we will proceed downhill on the panoramic winding road to reach an unexpected oasis in the outskirt of Paradisos Amarousiou.
As Jaguar Club of Greece, we will have a special invitation at the Horse Riding Club to meet real beautiful horses and later, to relax while eating a pleasant light lunch buffet in the open air area of the park.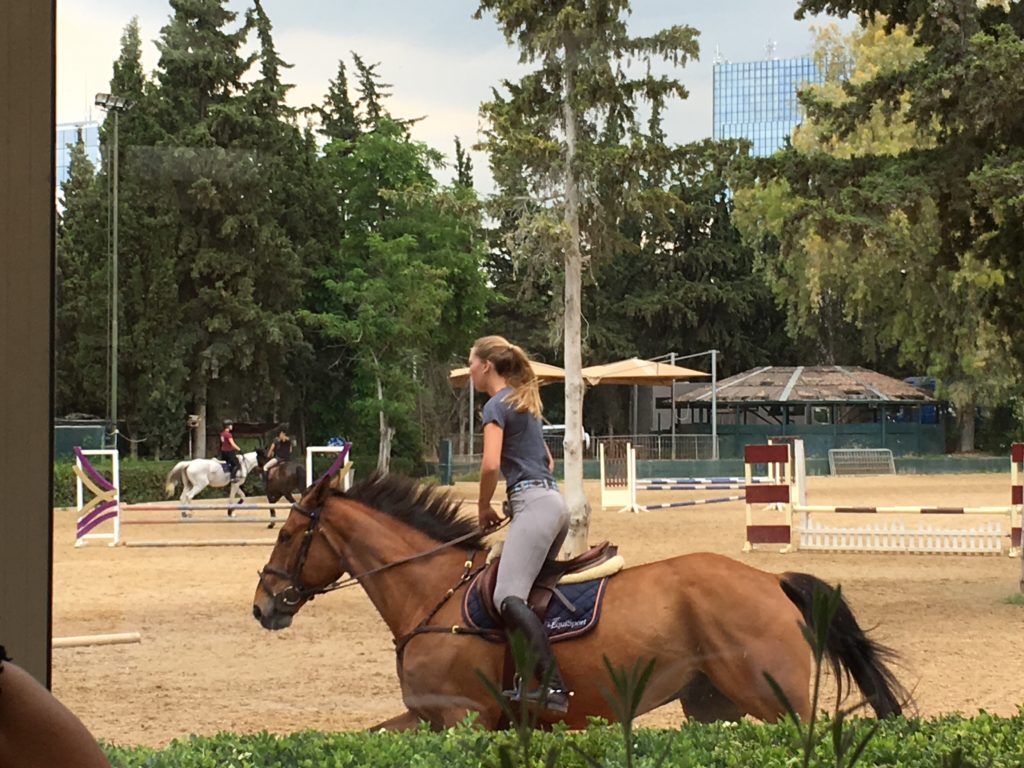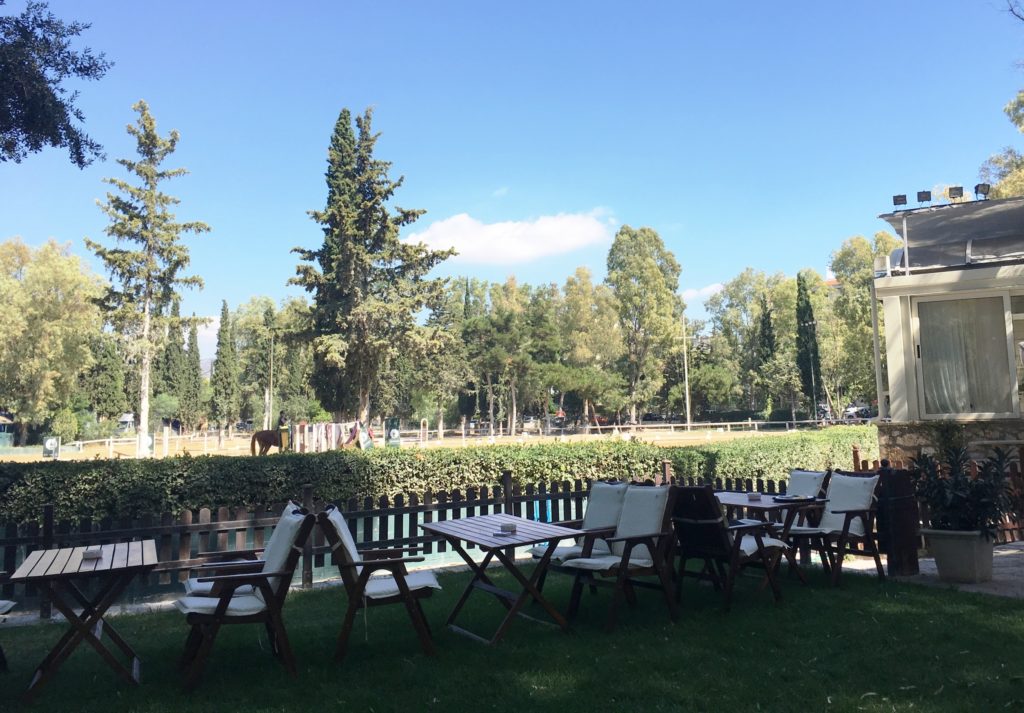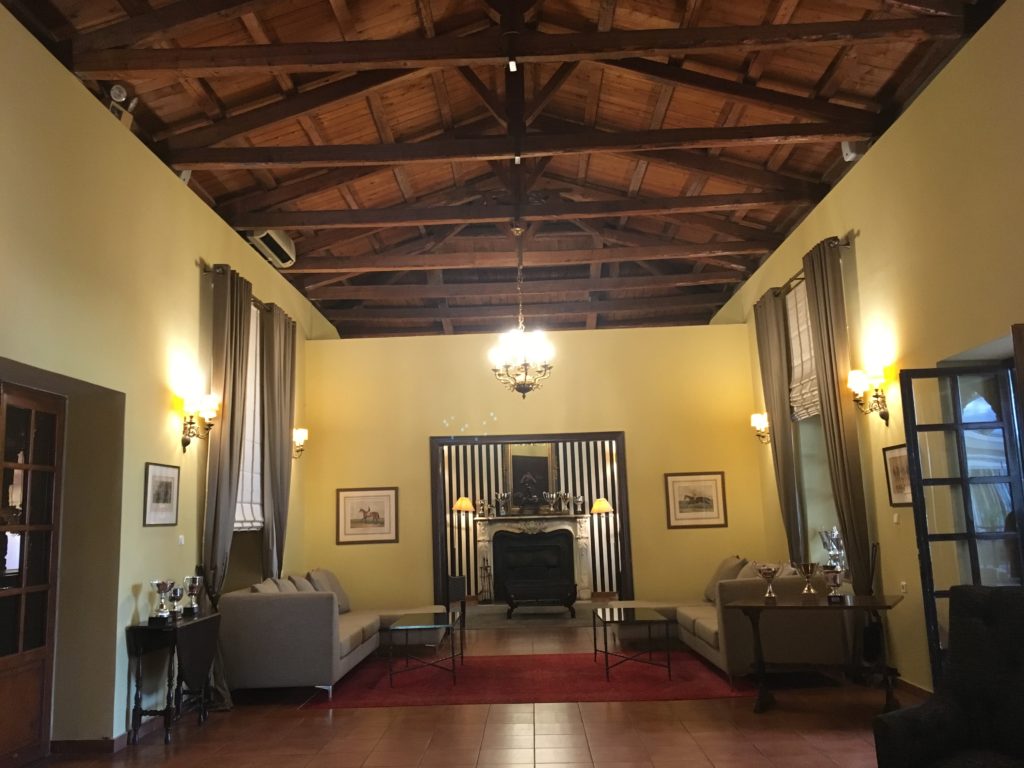 There may be some changes to the program. Keep track of this page where there will always be the most up-to-date version of the program
Please contact the Club for further information and participation costs