Apollon Tour
October 3, 2020

-

October 4, 2020
On the first weekend of October we invite all the owners of Jaguar and Daimler to our autumn excursion in the forests of the Peloponnese with the main destination being the monument of Epicurean Apollo.
Saturday, October 3.
We will start in the direction of Artemisio. In Vasta, Arcadia we will visit the incredible Church of Agia Theodora, which is also in the Guinness Record Book and next to it we will enjoy a country lunch under the oaks of a very well-kept Tavern.

In the afternoon we will arrive at the hotel and rest in its wonderful stone suites.
In the evening, especially for us, a chef will come to cook us local dishes.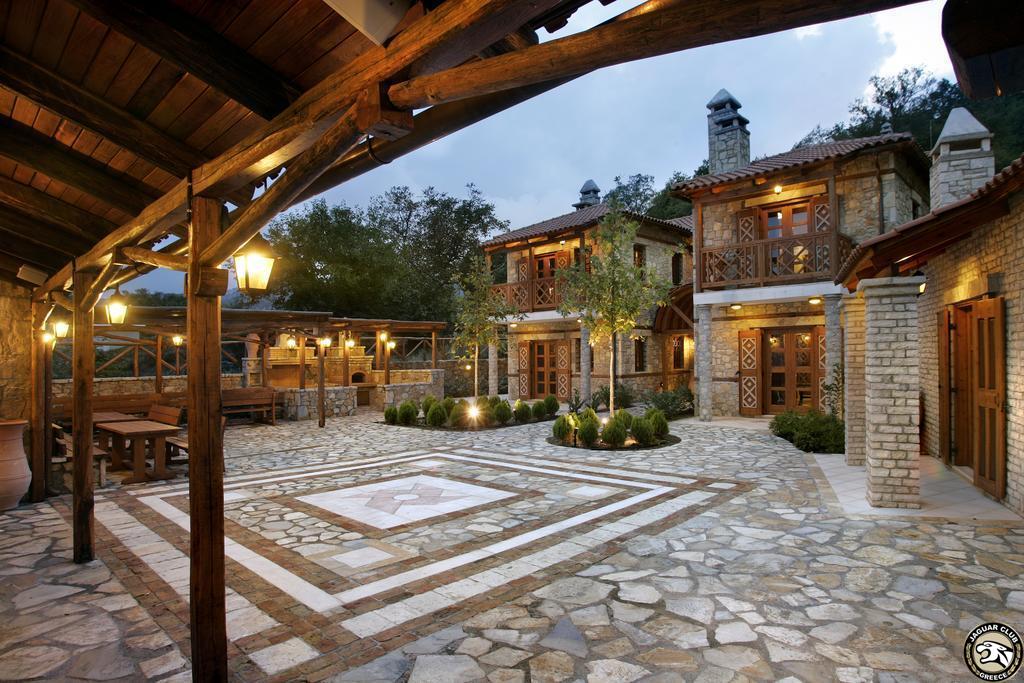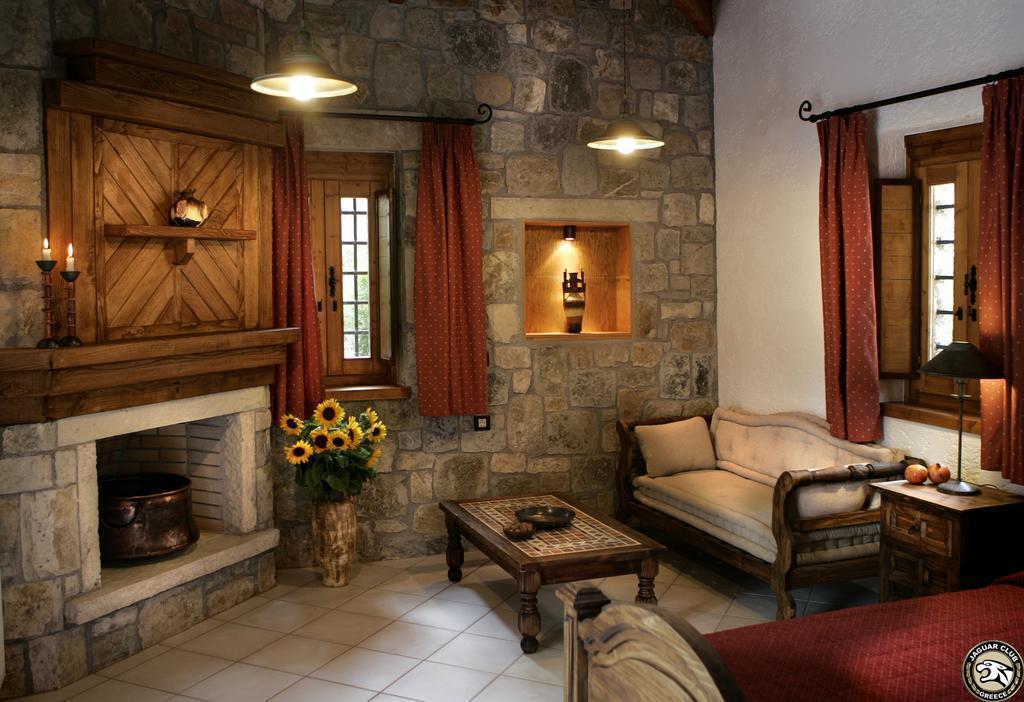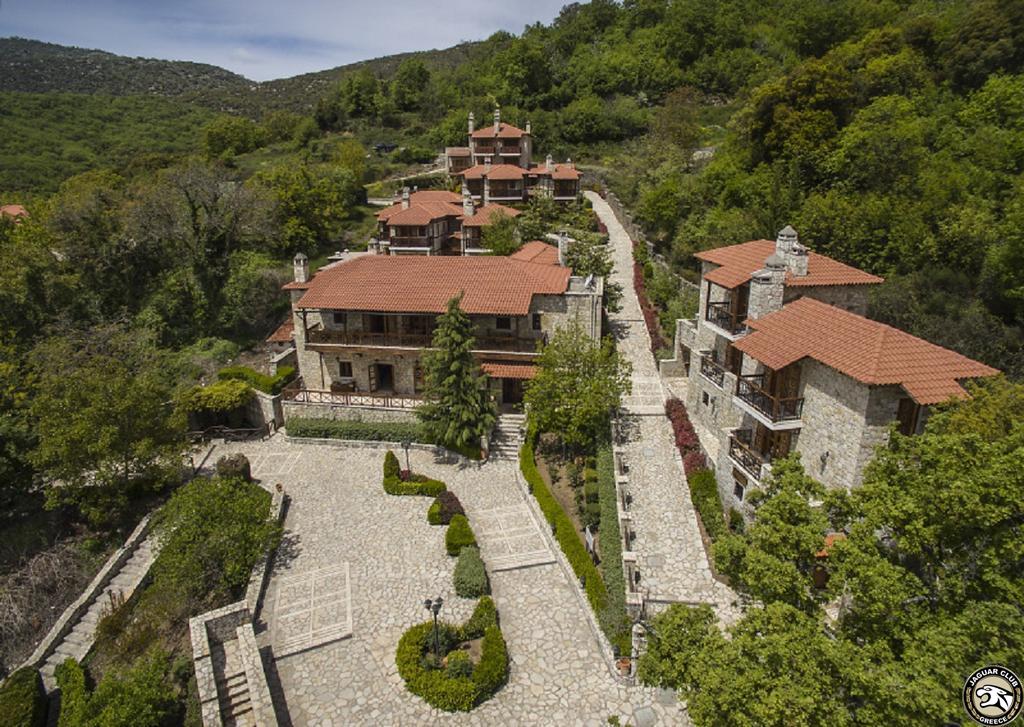 Sunday, October 4
After breakfast we will visit the monument of Epicurean Apollo of the 5th BC.
century.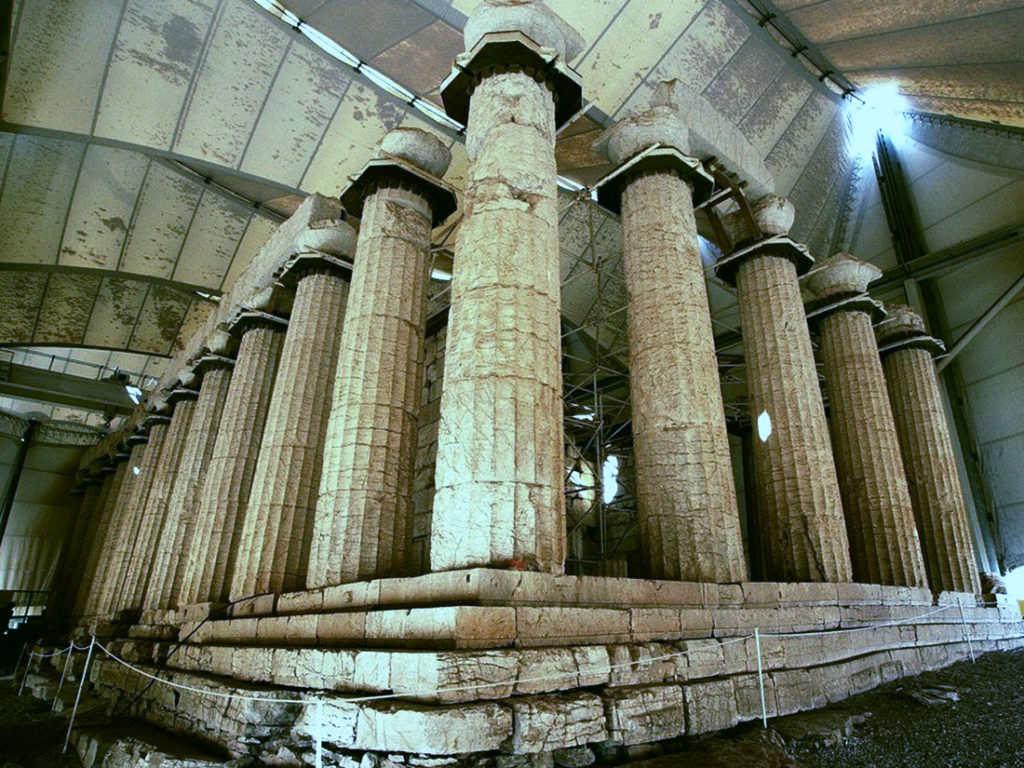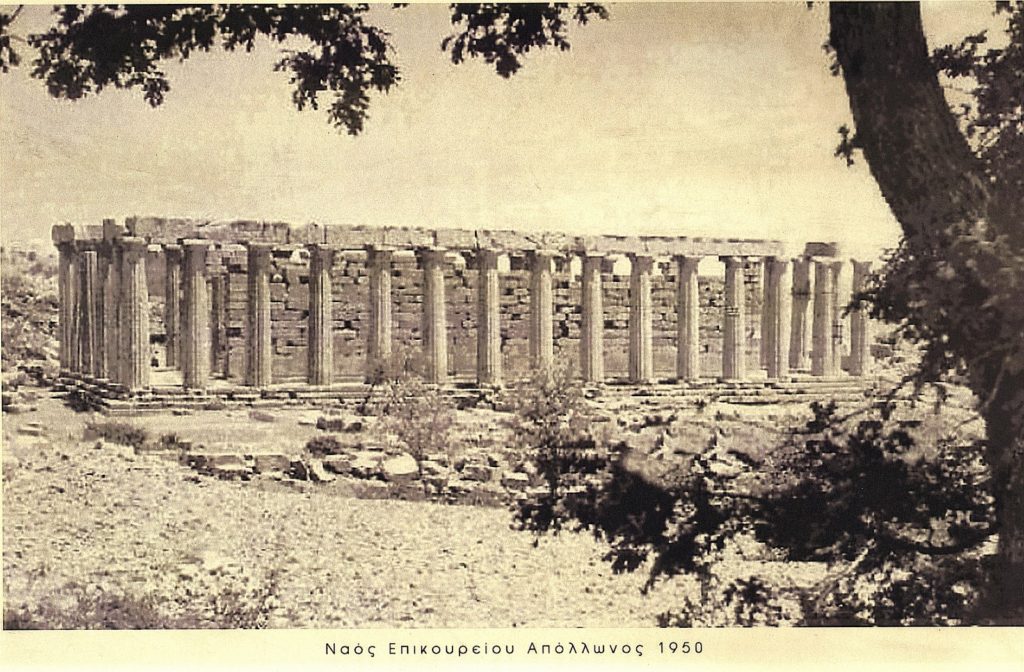 We will continue our journey and lunch at an amazing Farm with animals and a very tasty tavern decorated like a folklore museum before taking the road back.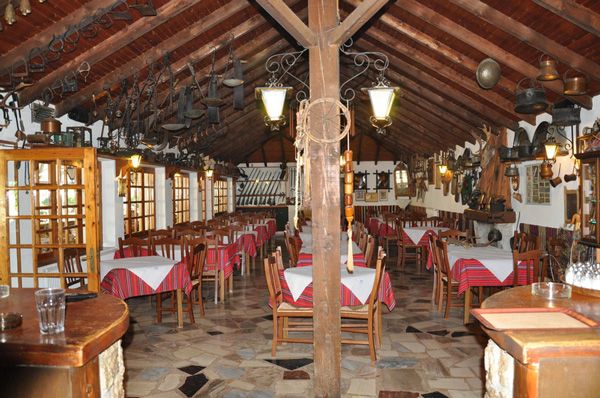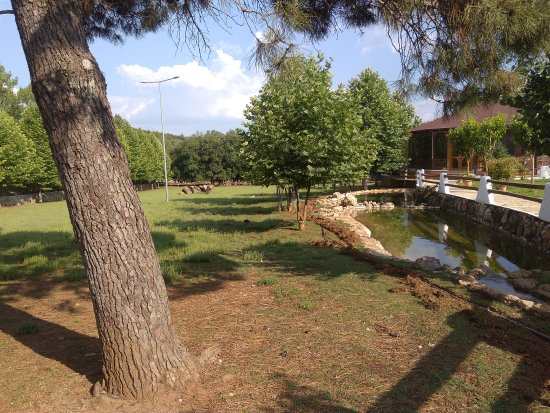 There may be some changes to the program due to Covid.
Please follow this page where there will always be the most up-to-date version of the program.
For additional information and participation costs (only with Jaguar or Daimler car) you can receive the program and the application form by filling in the required information below and / or contact the Club.
Για να λάβετε μέρος πατήστε ΕΔΩ