ARCADIA DISCOVERY 2021
October 2, 2021

-

October 3, 2021
The first weekend of October we will explore with our Jaguar the region of Arcadia and we will visit its two most characteristic villages: Dimitsana and Vytina.
Before arriving at our panoramic Boutique Hotel for relax, we will have a culinary experience tasting local recipes in one of the best taverns in the area.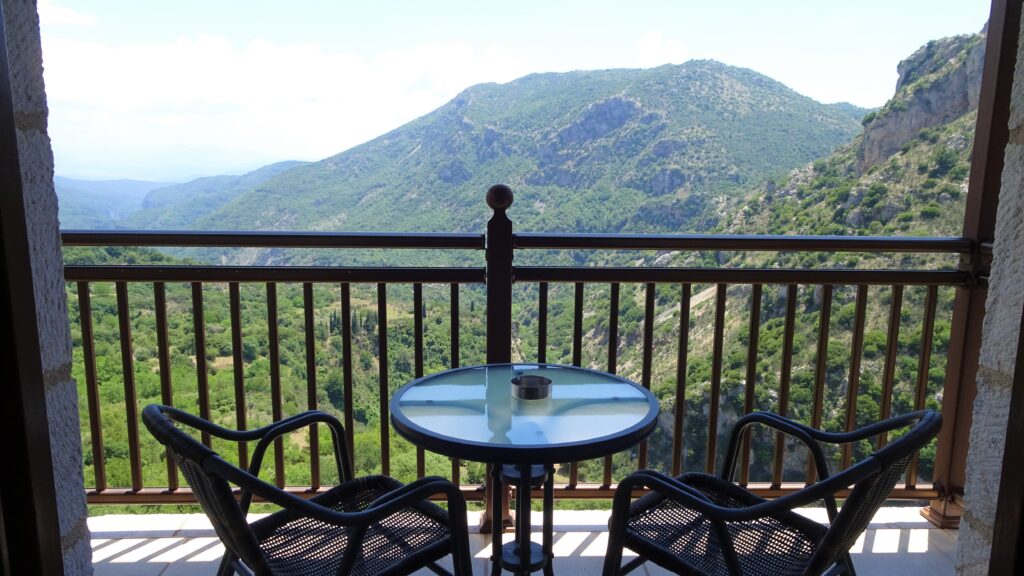 350 meters only from our hotel we will visit the picturesque village of Dimitsana. Shops with local products, the cafe terrace overlooking the mountain and the bell tower and in the evening we will dine in a traditional tavern.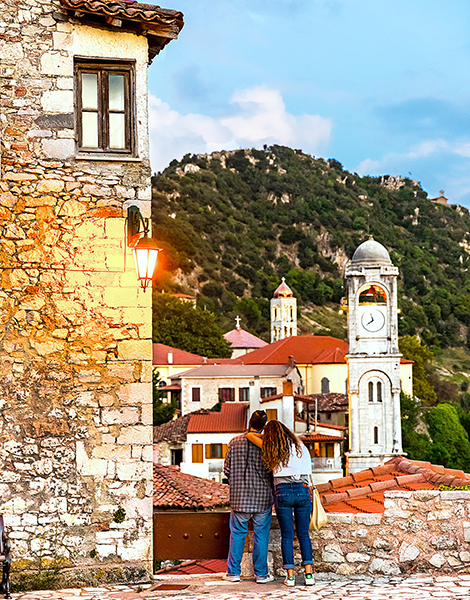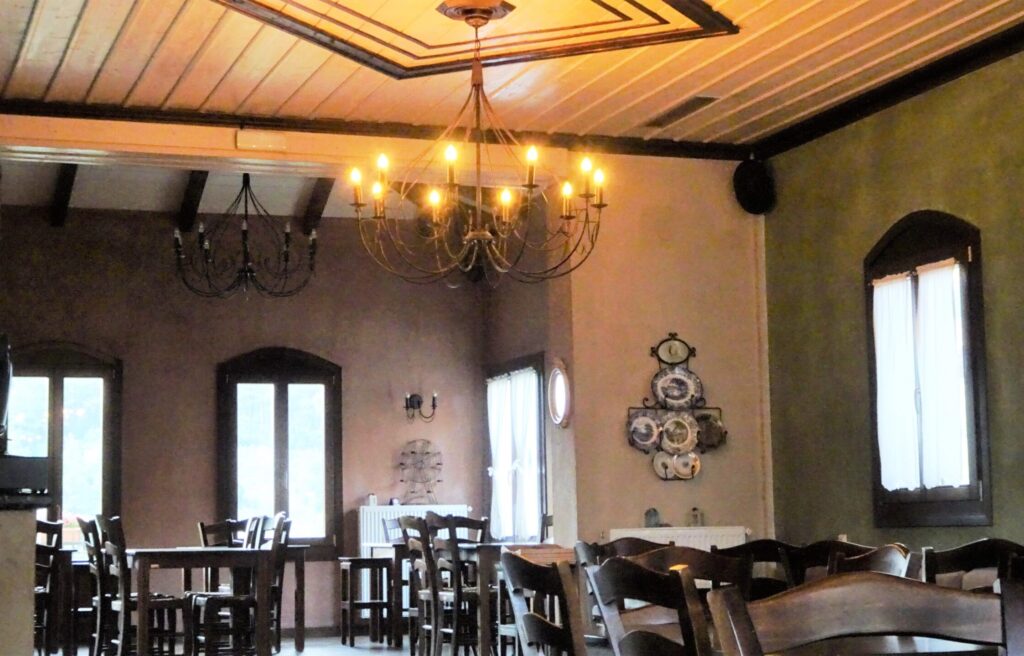 On Sunday morning we will visit the special Museum of Hydrokinesis with the watermills still perfectly working.  We will see the tannery with the various stages of leather processing, the flour mill and the distillery, for the production of tsipouro (the local grappa) and of course the gunpowder mill: a strong element of the cultural identity of the area during the 1821 Revolution against the Turks.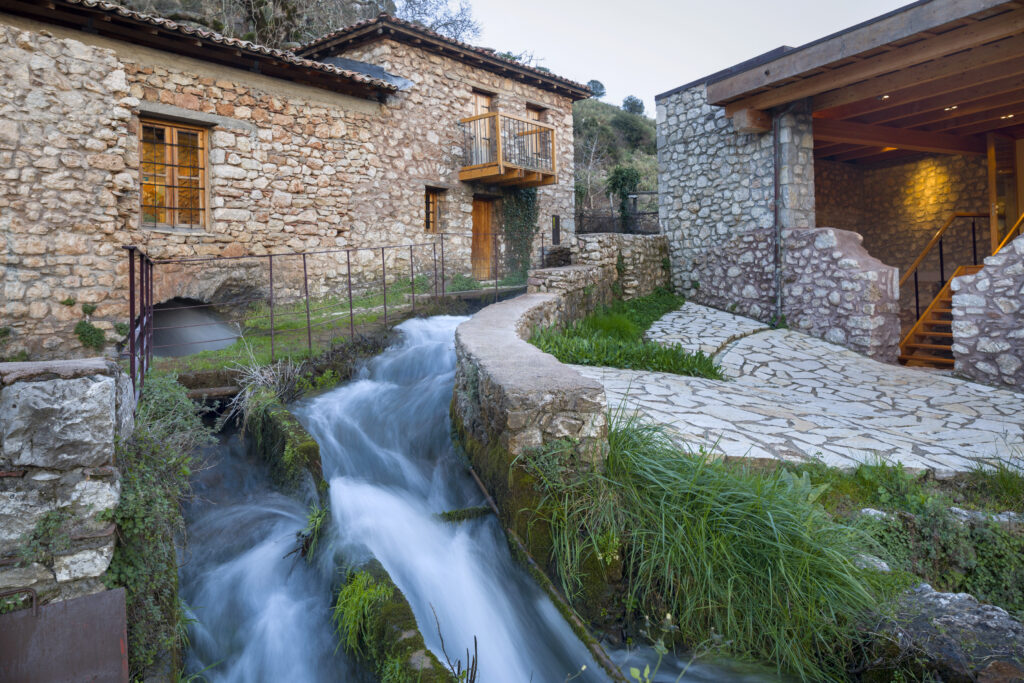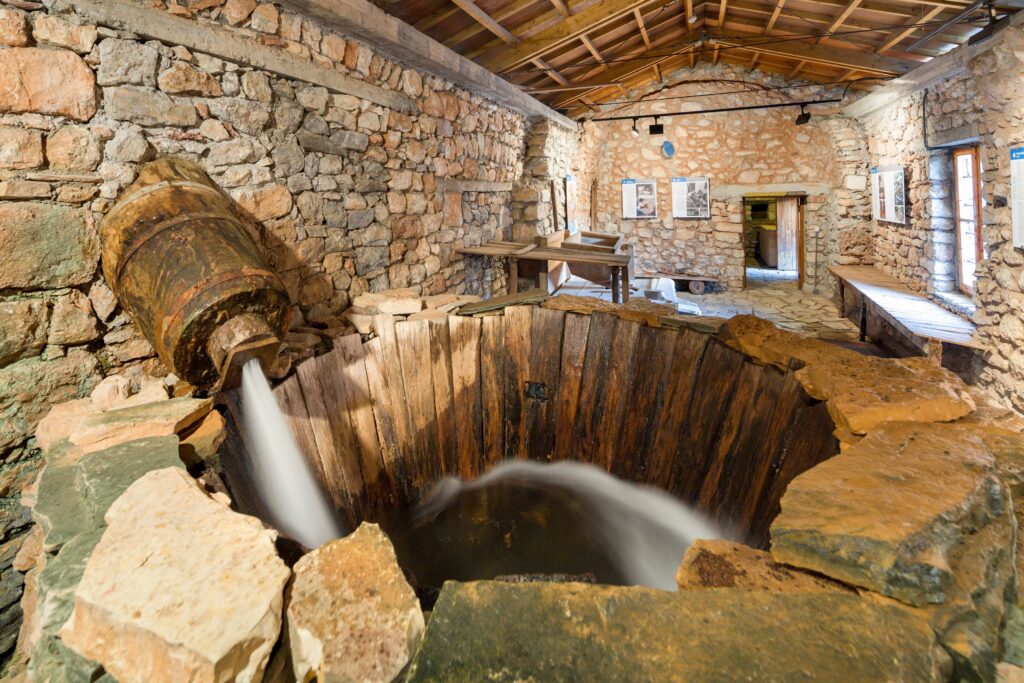 Then we will head to Vytina where a special reception awaits us in the Central Square and an organized visit to its Folklore Museum.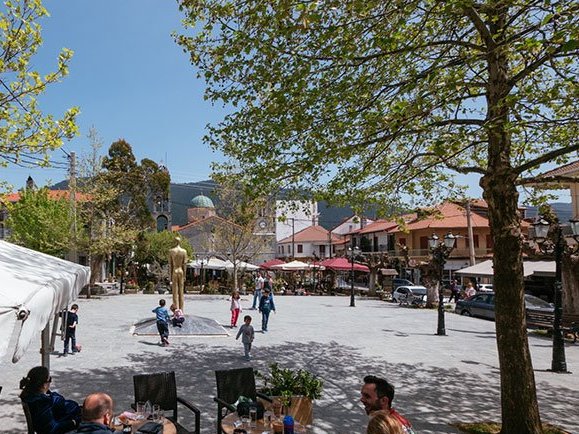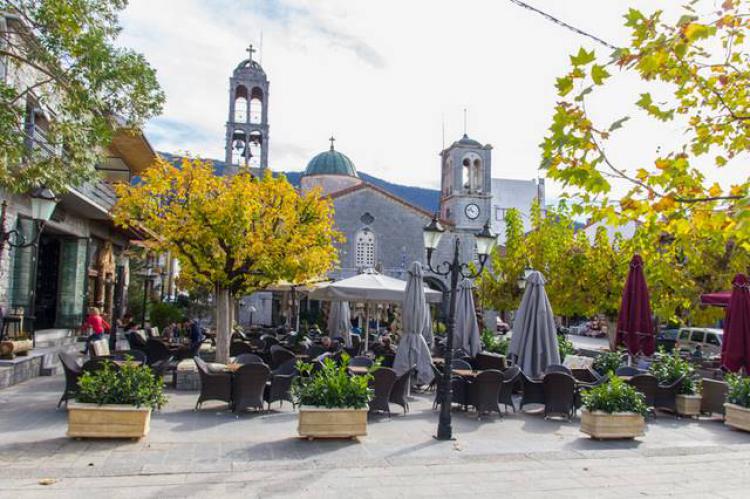 There may be some changes to the program. Watch this page where there will always be the most up-to-date version of the program. For additional information and participation costs please contact the Club.