On Sunday, June 6, we will have the opportunity to meet again to enjoy the amazing Greek summer with our company and our cars. This time we will head to North Attica with a refreshing stop in Dionysos for coffee and after Kapandriti we will cross the green mountain to go down to the sea.

At the beach of Agioi Apostoloi we will enjoy a delicious relaxed meal in a restaurant in the shade of the arbors and overlooking the sea.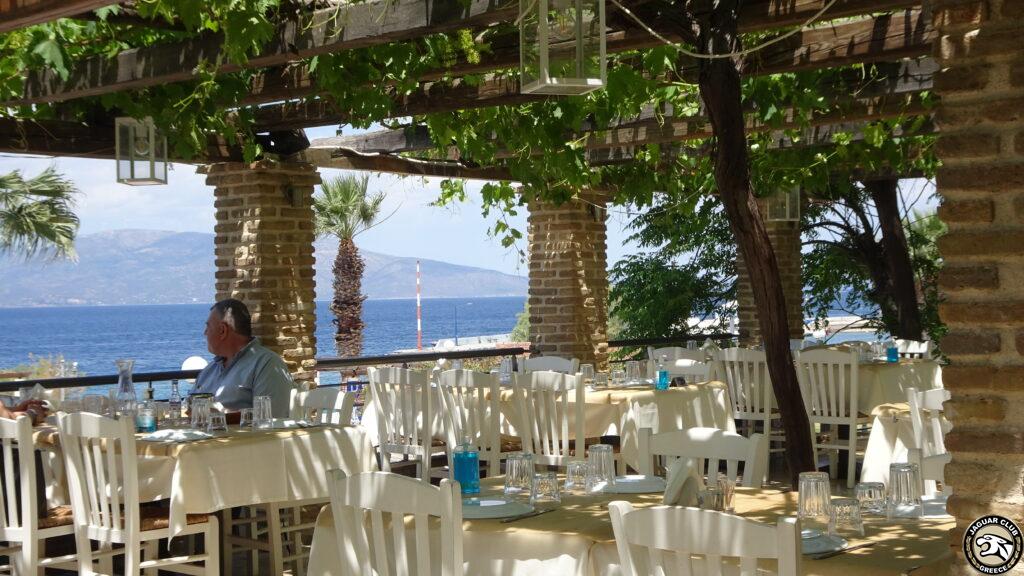 Participation cost for the MEMBERS of Jaguar Club and their passengers will be ZERO while for all the others it will be 10 € per person. Detailed information about the route will be received electronically by all those who register.

There may be some changes to the program. Watch this page where there will always be the most up-to-date version of the program. For additional information and participation costs please contact the Club.