From Thursday May 25 to Sunday May 28 we will have the opportunity to meet again to enjoy the amazing Greek summer together with our company and our cars. Our big spring tour will take place on the island of Andros at the 5* Boutique Hotel in the heart of Andros Town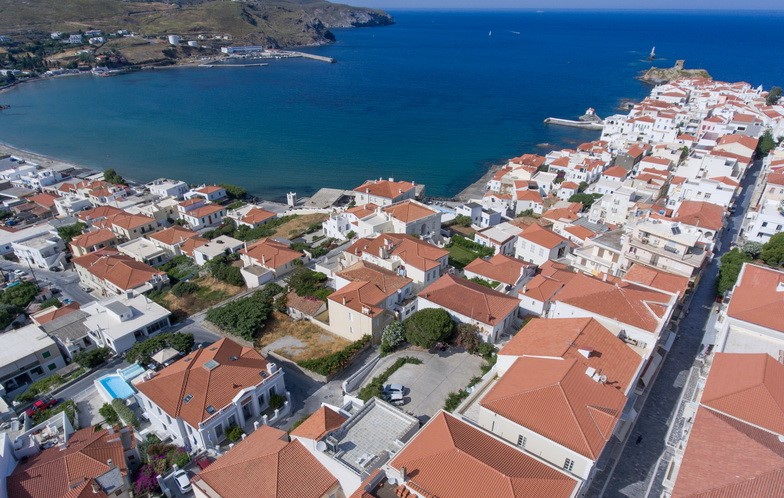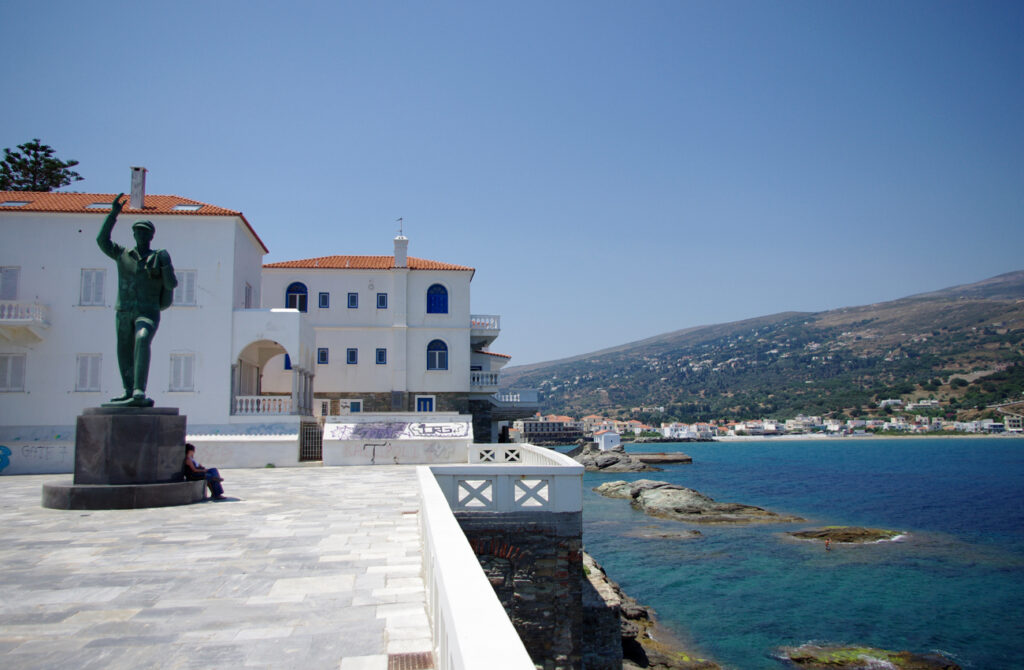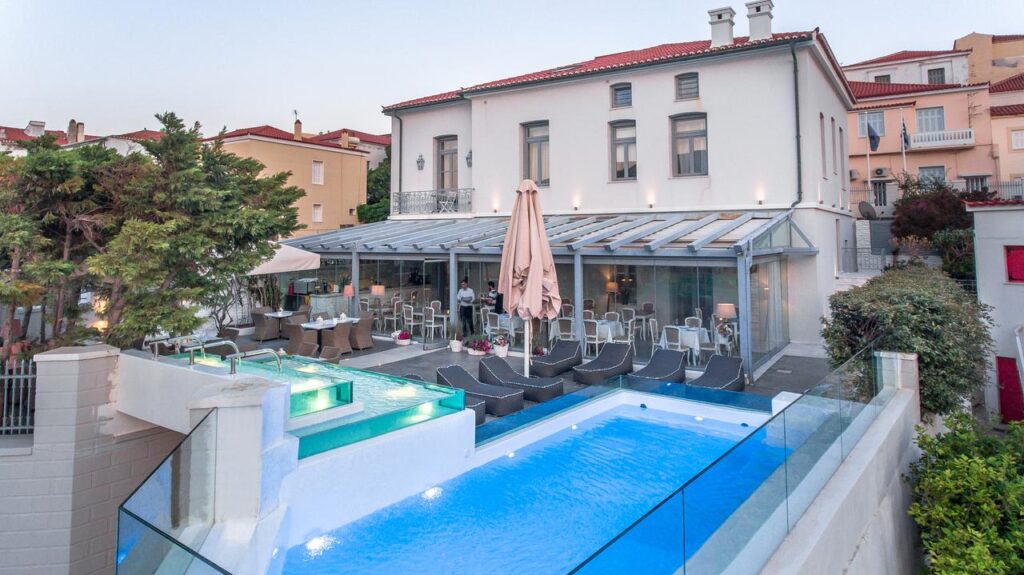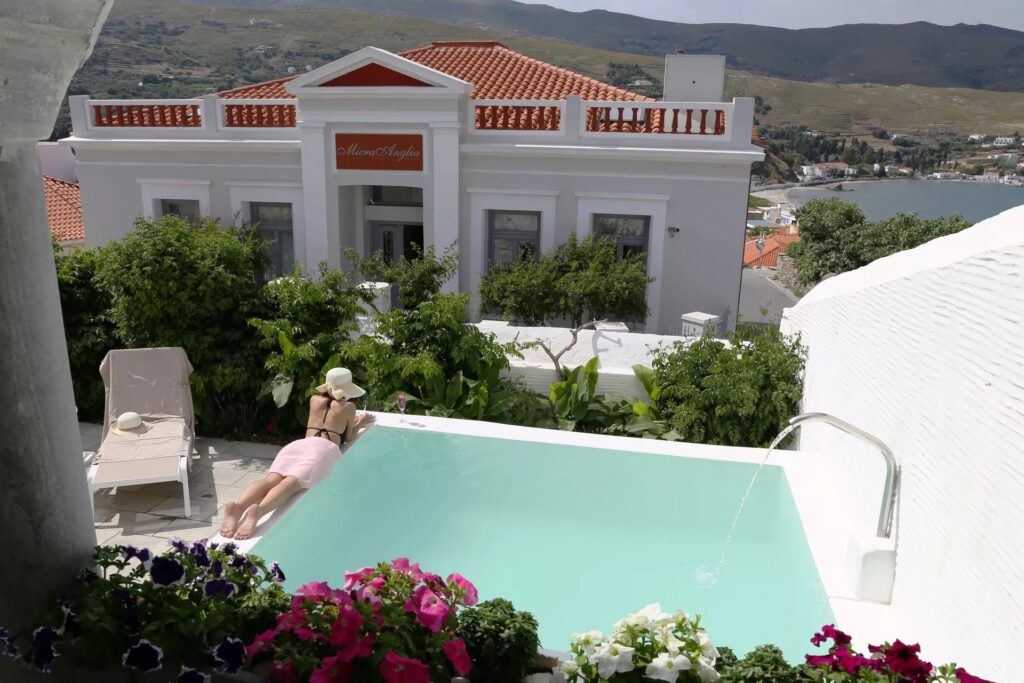 Immediately confirm your participation in this special "mini-honeymoon" at the best hotel in Andros with exclusive use of its parking lot for your favorite car.
There may be some changes to the schedule. Follow this page where there will always be the most updated version of the program. For further information and participation costs please contact the Club.