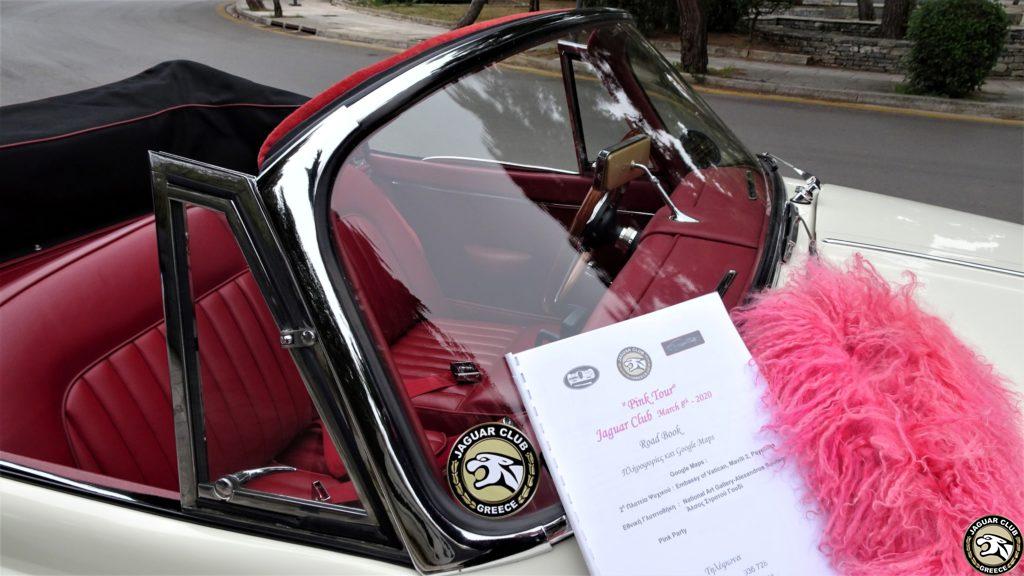 On the 8th of March, International Women's and Beauty Day, our Jaguars as well as our Ladies dressed in pink for our "Pink Tour".


Our day started with13 Jaguars, belonging to various generations, from one XK 120 1954 to a 2018 F Type. The logical starting point of our Tour was the National Glyptotheque, so that we could admire various three-dimensional works of art from the classical to the modern.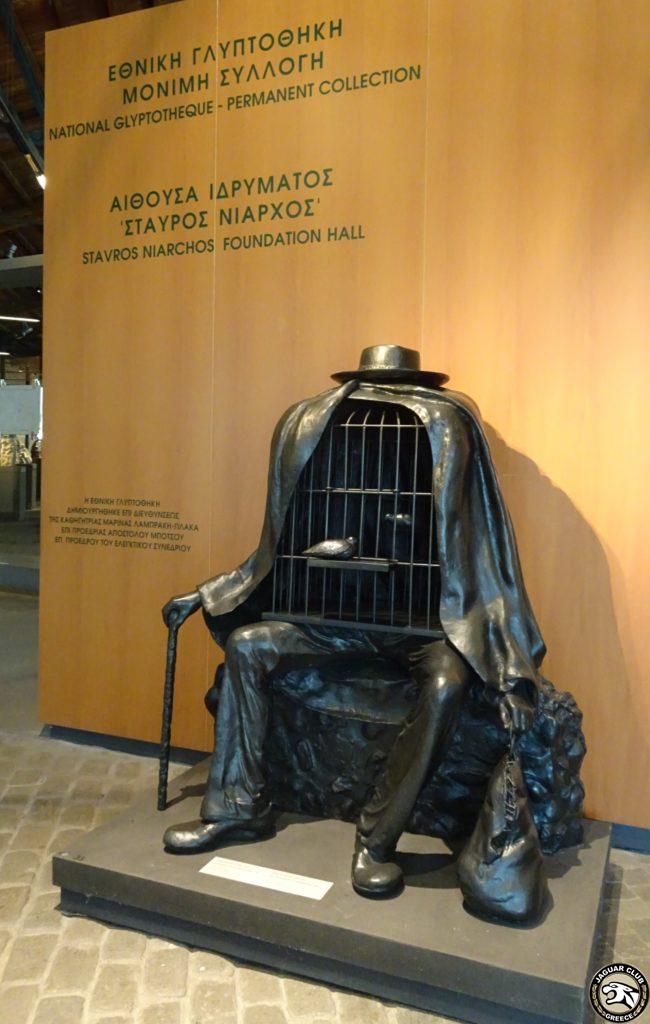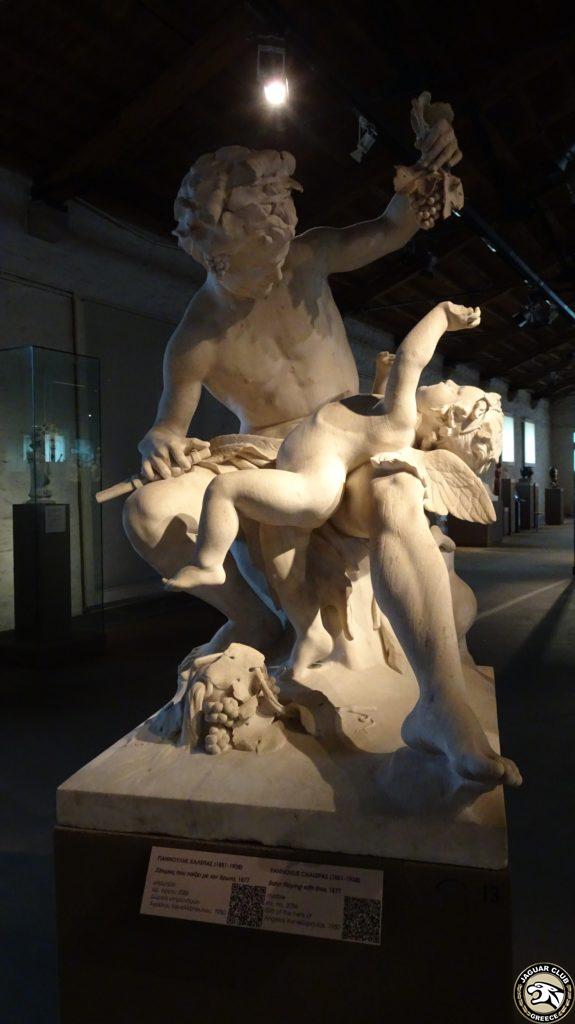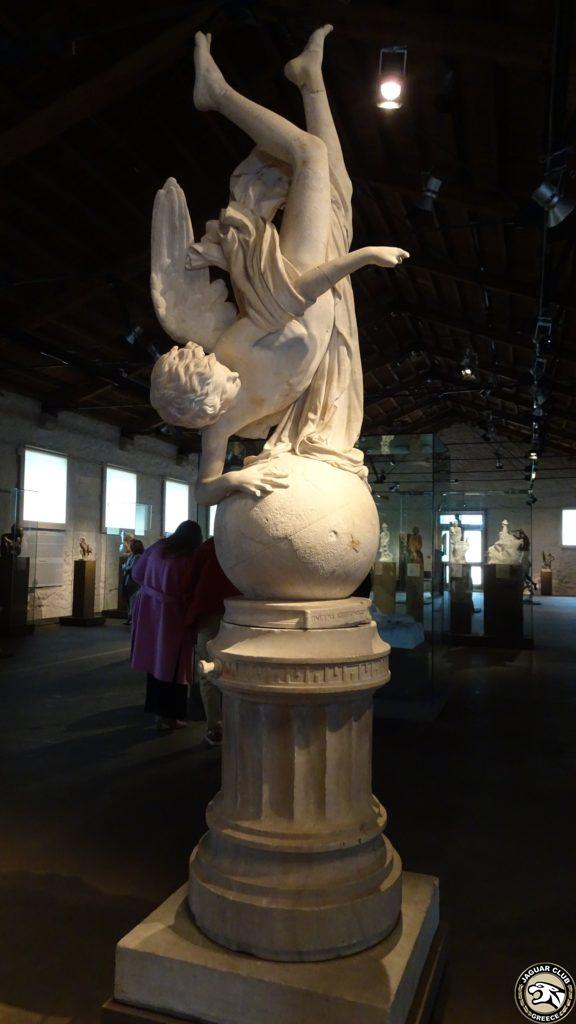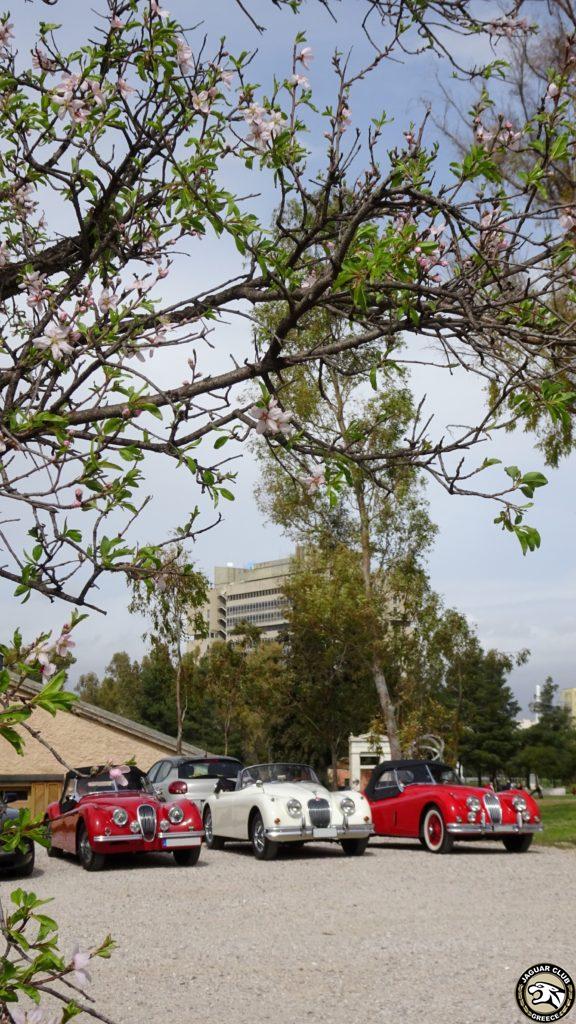 Each artwork created different impressions and feelings and each one of us identified with one that best expressed their personal preferences.
Rene Magritte's "The Therapist" was very impressive and so was the skin's softness and glossiness of Halepas' marble statues.
Our passion for Jaguar cars brings out the love and desire for anything stylish and exceptional. The other visitors of the Glyptotheque admired our "works of art and technology" in the parking lot and appreciated their feminine curves and chrome details.


Filled with the beauty we had just admired, we set out towards the north of Attica to the country estate of the owner of the most important chain of wine and liquor stores in Greece, the Cellier.

The Pink colour of the flowers was even better than the Red carpet for our Jaguars and proved also the best inspiration for the Pink Wine Tasting that followed.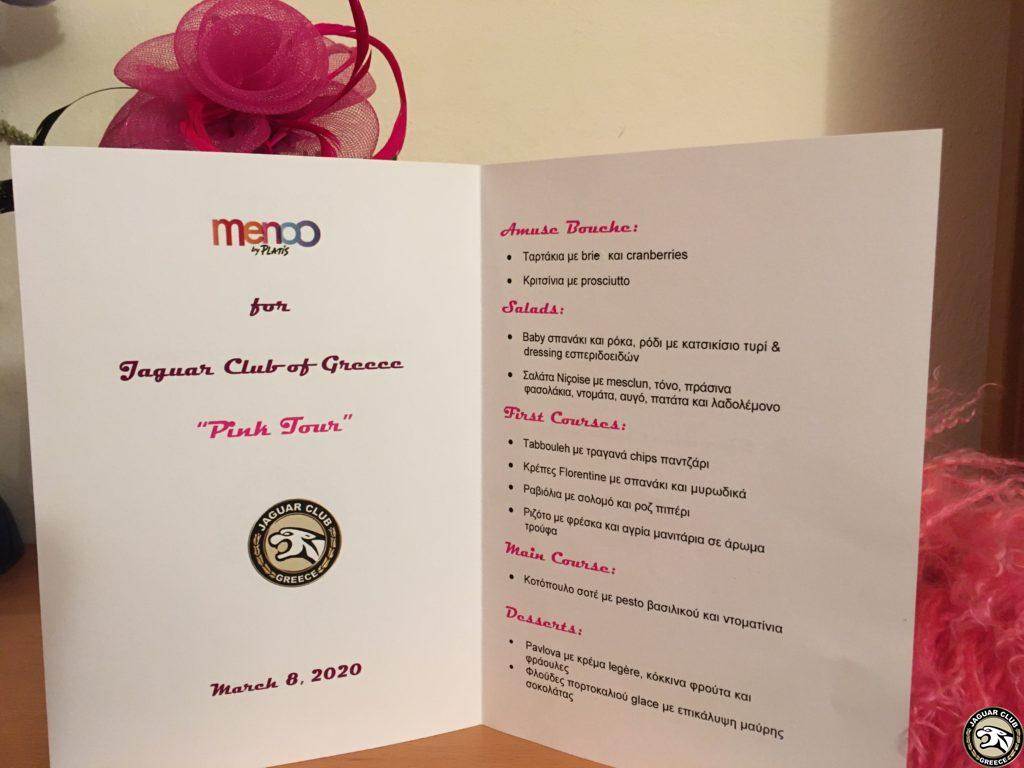 The table mats showed a rare image of one of the 7 unique Jaguar E Type series 1 in Dusty Pink, which Estee Lauder had ordered back in 1962 for the launching of a lipstick in the same color as the 7 cars. In the next picture we see one of those pink E type as "superstar" of the show "Feerie " at the Parisian Moulin Rouge.
Our Club members enjoyed our host and hostesses' warm hospitality. They graciously explained the different methods of producing rose' wine and champagne.
Since the Day was dedicated to the Women, they told us the story of a courageous widow back in the 19th century, who lost her husband at the age of 27 and who, although knowing very little about wines, came up with a brilliant marketing idea! The creation, in the year 1818, of the first champagne rose' in the world, labeled Grande Dame. 200 years later this widow is still famous! She is the Veuve Cliquot!
Our enological tour couldn't start with anything else but "pink bubbles". We tasted wines from France, Spain, California, Greece and Italy, 7 aromatic varieties in various shades of pink. The wine tasting was followed by a sumptuous lunch, the menu of which was prepared by the Chef of the well known catering Menoo by Platis, who beautifully combined it with the rose' wines.
Once again, thanks to our Jaguar we experienced something different and made an appointment for our next tour.